Prague is always crowdy, or so it seems from posts in social media groups and blog posts I read before heading there during the Easter holidays. However, there are parts of it that you can find and enjoy for few minutes for yourself and this should not really stop you from traveling there. I had it hard to pick only 26 pictures to show you the Prague I saw, but I believe these will help you make your mind and visit this beautiful city in Czechia.
Why 26 pictures? Because Czechia is my 26th country visited!
Picture 1 – As you may already know, I enjoy wandering the streets of the places I visit with no destination in mind. That's when I find the beautiful streets, street art, or coffee places I do.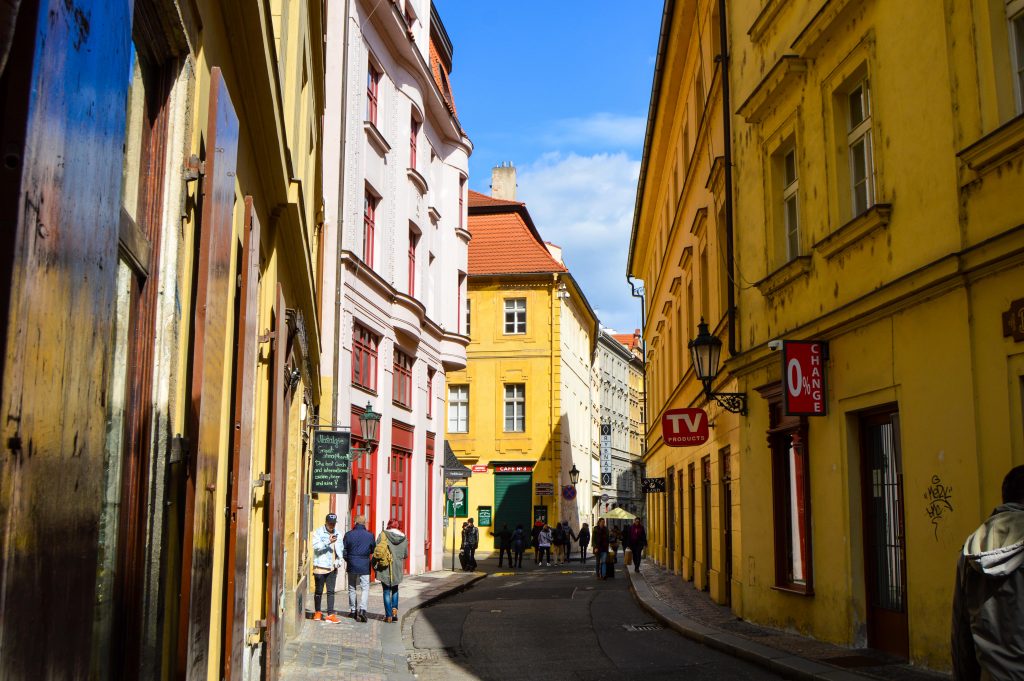 Picture 2 – I'm not a foodie by no means but I couldn't resist a Trdlo. It was DELICIOUS, so don't miss it when you visit Prague. You can also top it with ice cream. In my case, it was a bit cold when I visited (although it's never too cold for an ice cream), so I skipped it. What a mistake!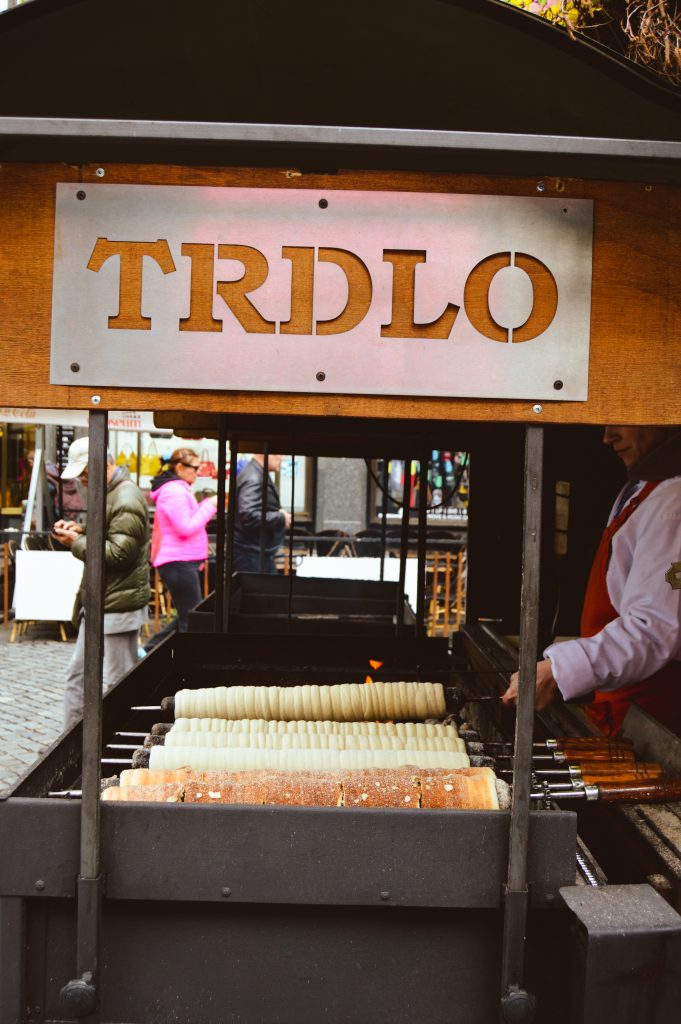 Picture 3 – The rotating Franz Kafka statue is another MUST when you visit Prague. It's also reflective material – can you spot me in the picture? I became one with Kafka for a few minutes.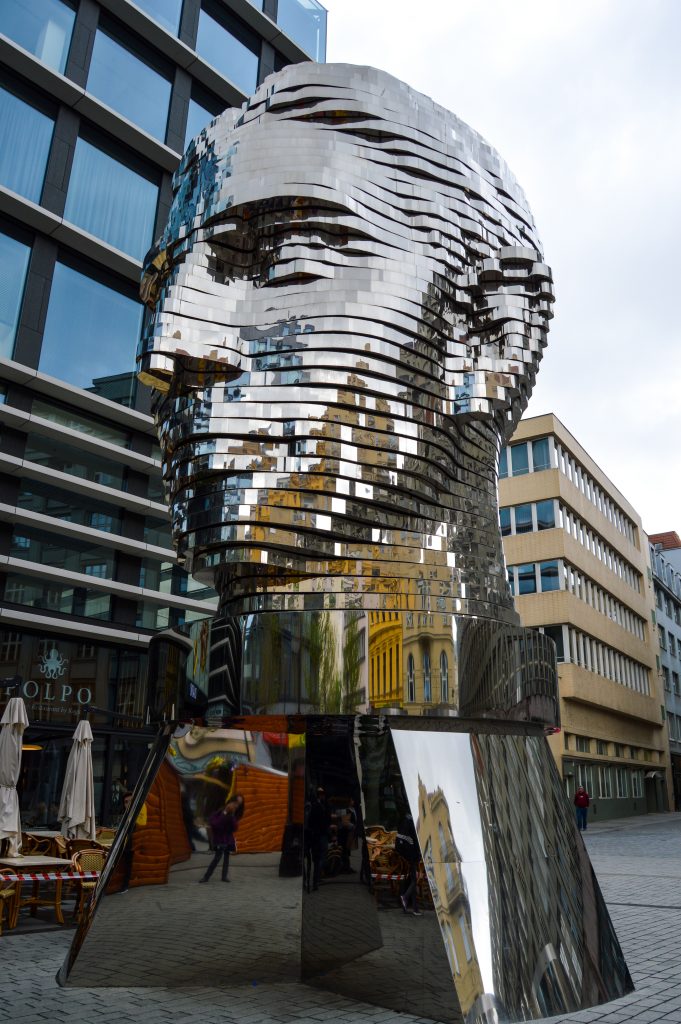 Picture 4 – Prague's narrow streets are so lovely that you shouldn't miss them. Always look right and left to make sure you don't miss something like this.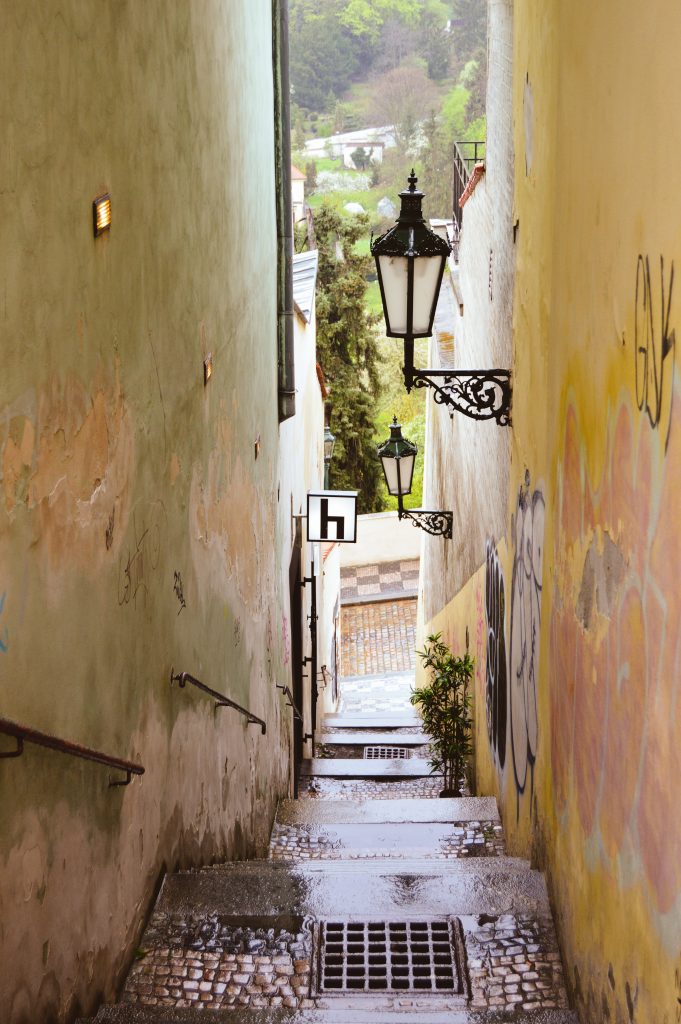 Picture 5 – Look for lovely doors in Prague. I saw this one while coming back to the city center from the castle. It's lovely, isn't it?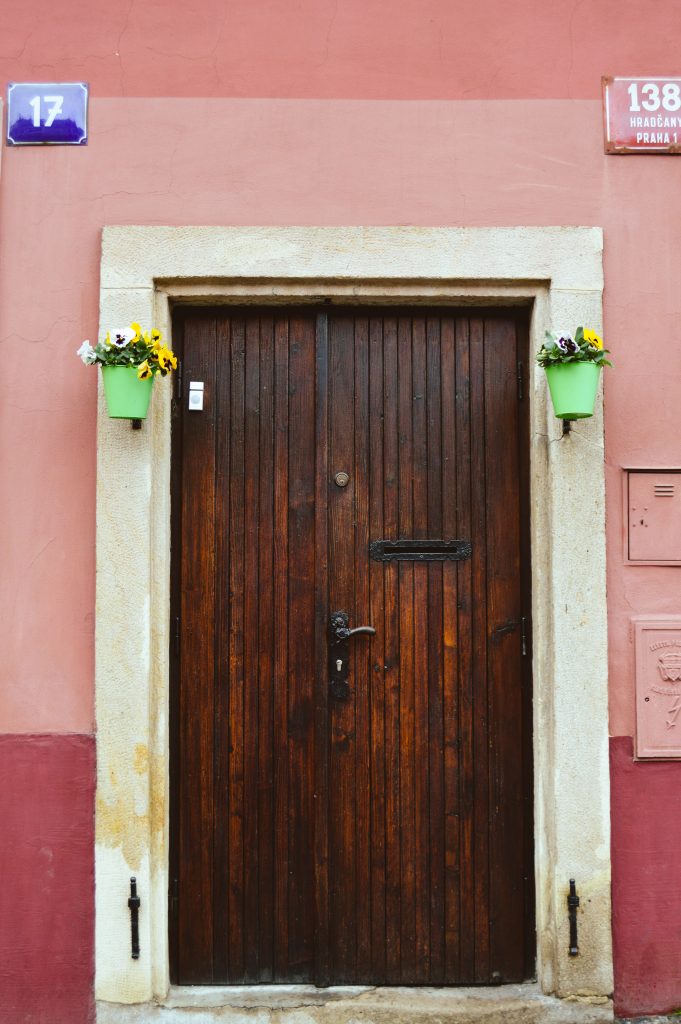 Picture 6 – Charles Bridge can be viewed from several angles. This one I found to be a lovely one as it provides more than the bridge only.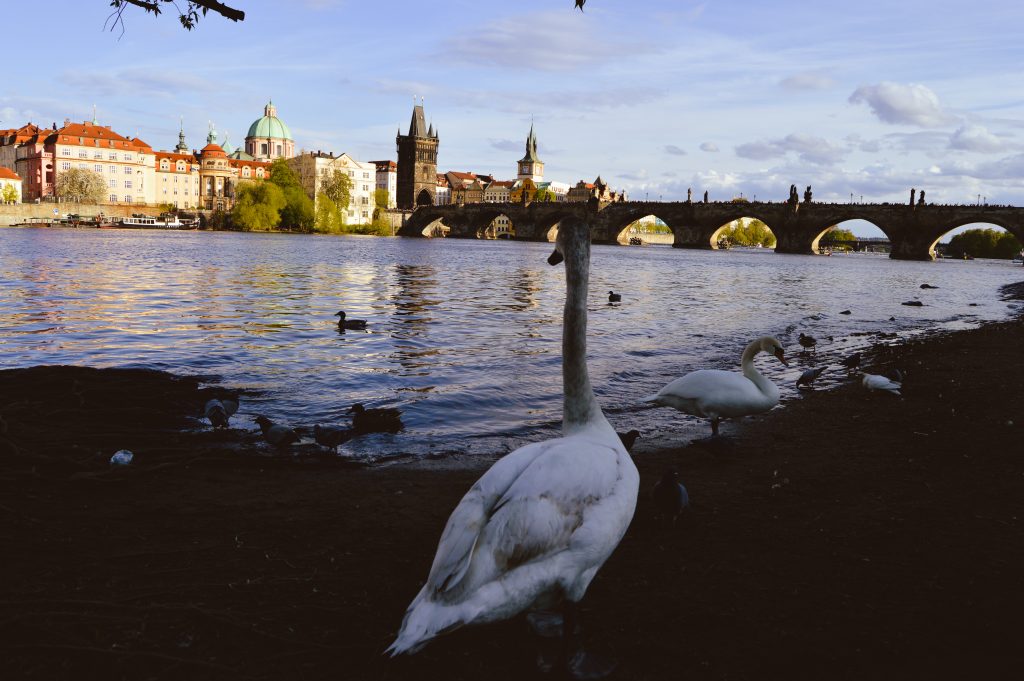 Picture 7 – Wouldn't you love a view like this? I find small cafes, restaurants, or any other small shop very charming, in particular when they are painted in various colors. Too lovely not to notice.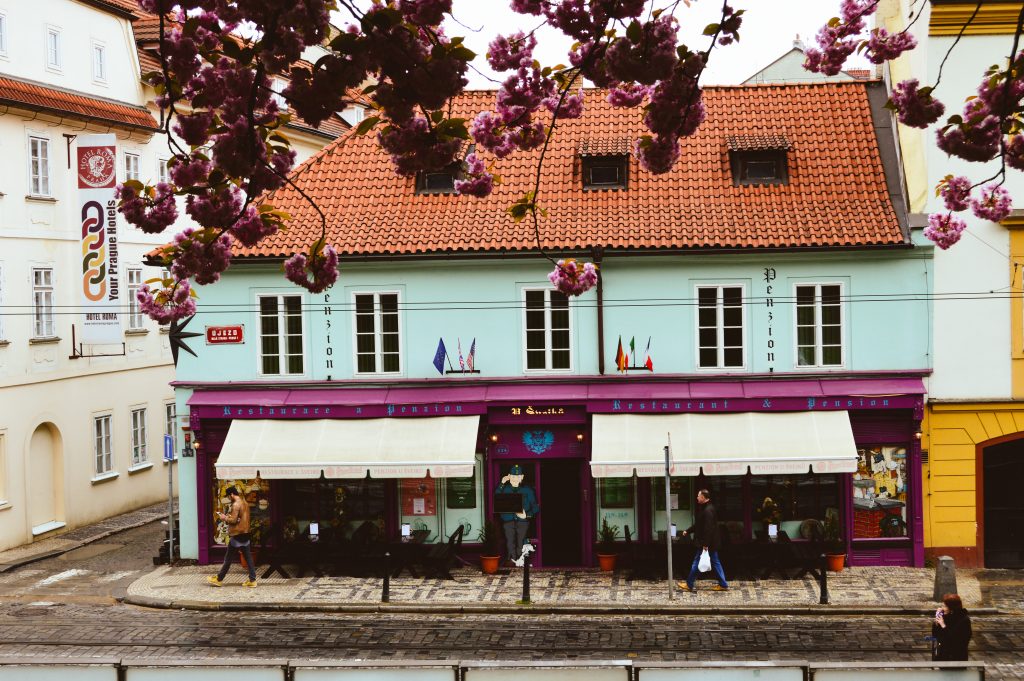 Picture 8 – Since I visited Prague during Easter Holiday, right after Budapest, I found it decorated with Easter items and also hosting an Easter market in the square. However, it would still be beautiful even at any other time, don't you agree?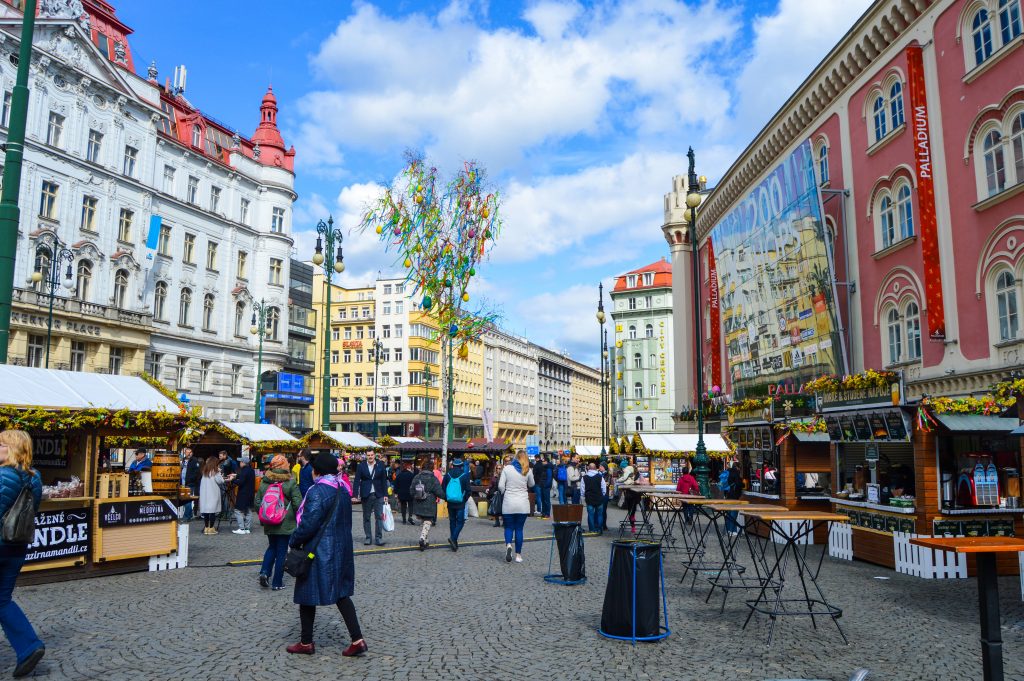 Picture 9 – I always search for a high point of view from where you can enjoy the city skyline. This one was near the castle. Even if you're not fond of castles, you can't resist this view, can you?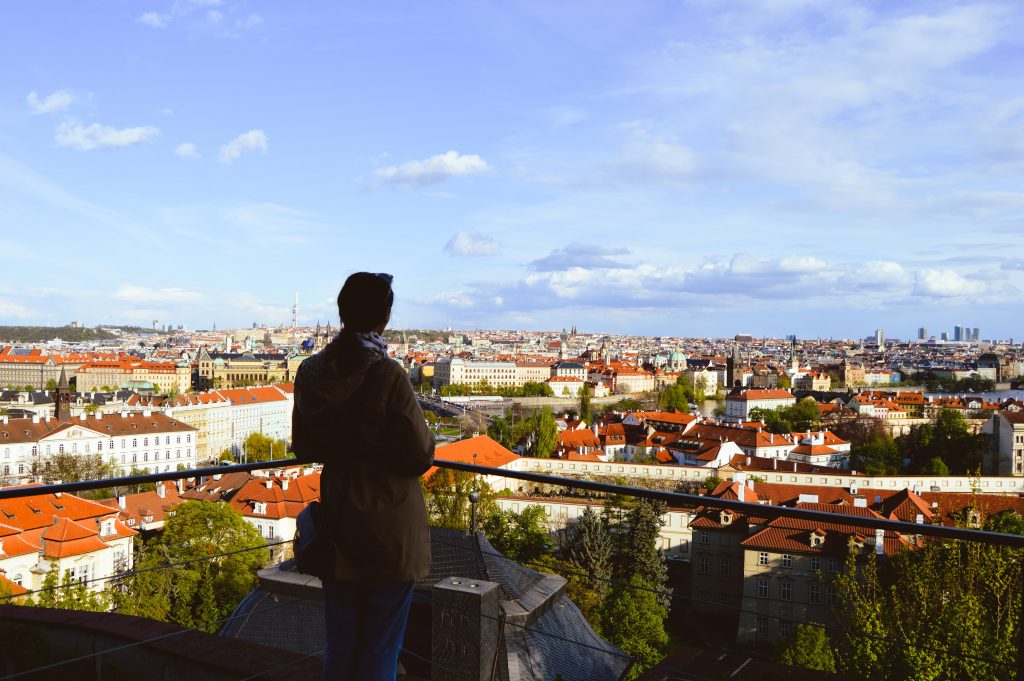 Picture 10 – Probably not my favorite attraction (maybe because I and astronomy have nothing in common 😜), but everyone goes to see it, so don't miss it!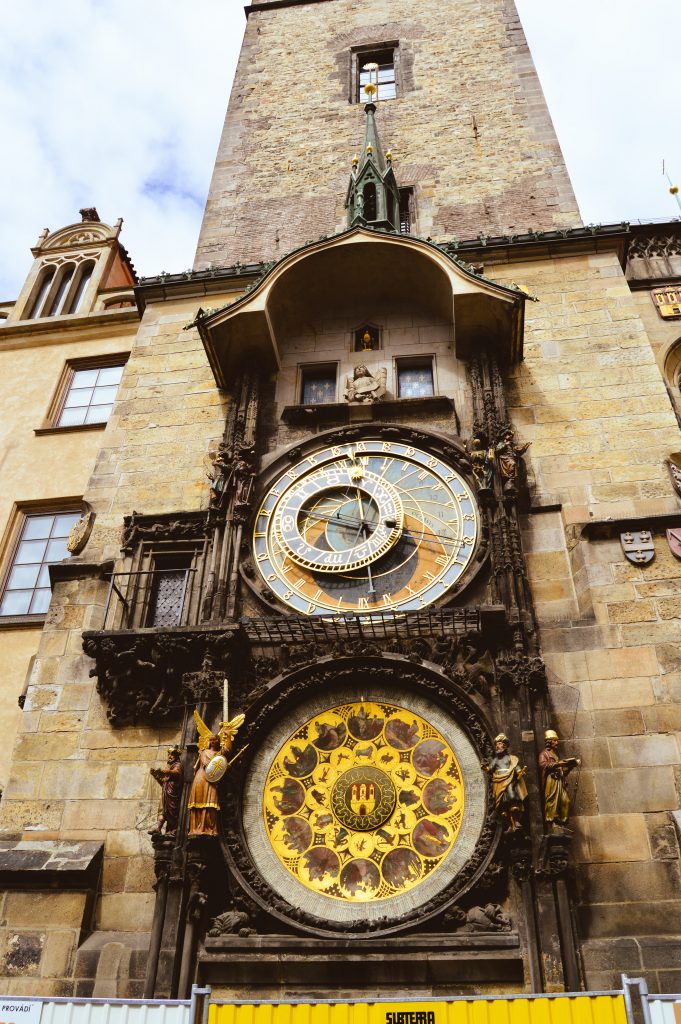 Picture 11 – Look for street art, graffiti all around the city. You won't be disappointed!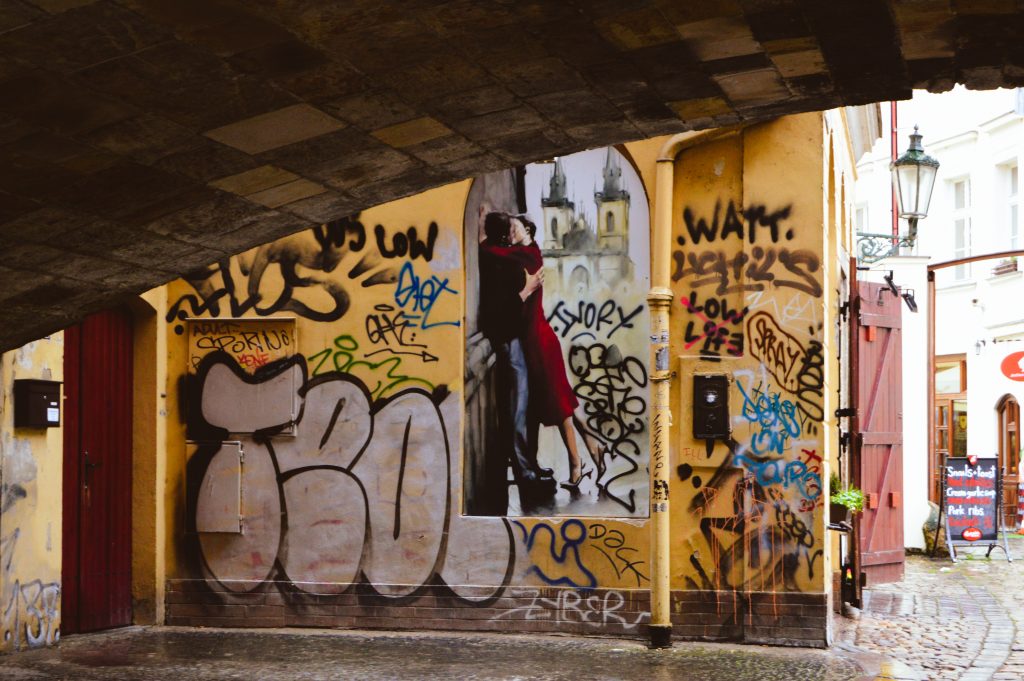 Picture 12 – So many kids chase these water bubbles. It's just so much fun to watch them.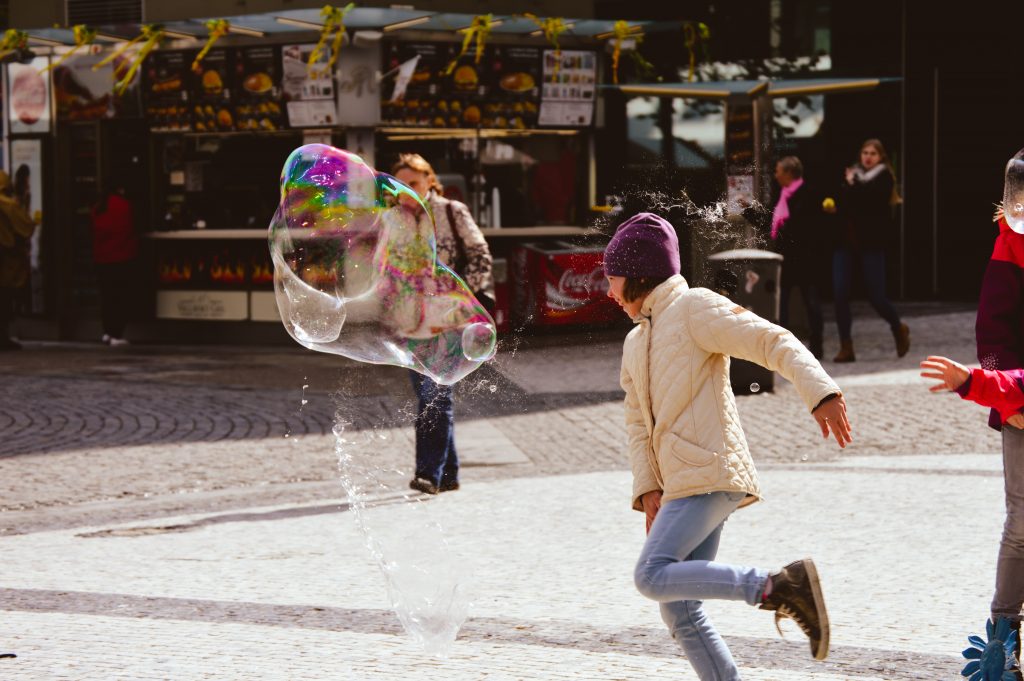 Picture 13 – Beer, of course. You can't miss a glass (or many glasses) of beer while in Prague. This one was called a monastery beer. I enjoyed it a lot!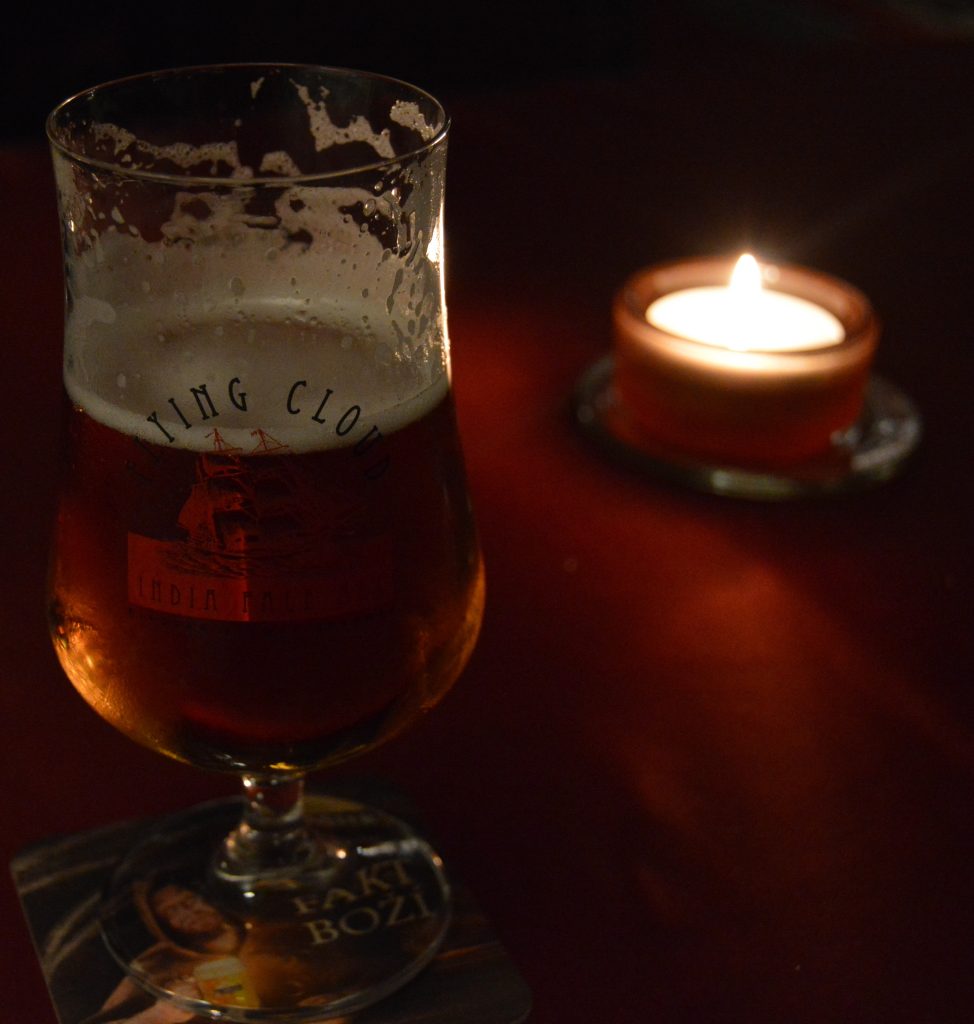 Picture 14 – Who doesn't enjoy a view of the entire city? I am always looking for a high point to just take in the beautiful views like this. The colors of Prague are to die for!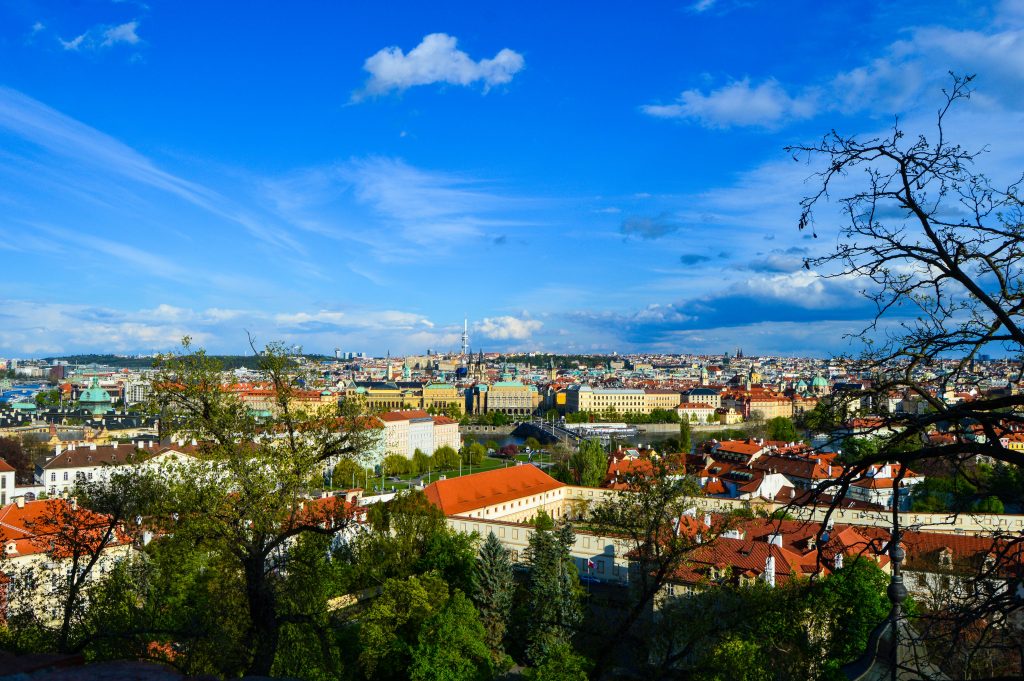 Picture 15 – This is the hunger wall. Yes, you don't see a wall here, but there is one deeper in the area. Why is it called the hunger wall? Because poor people who needed to earn money for food were employed to build it.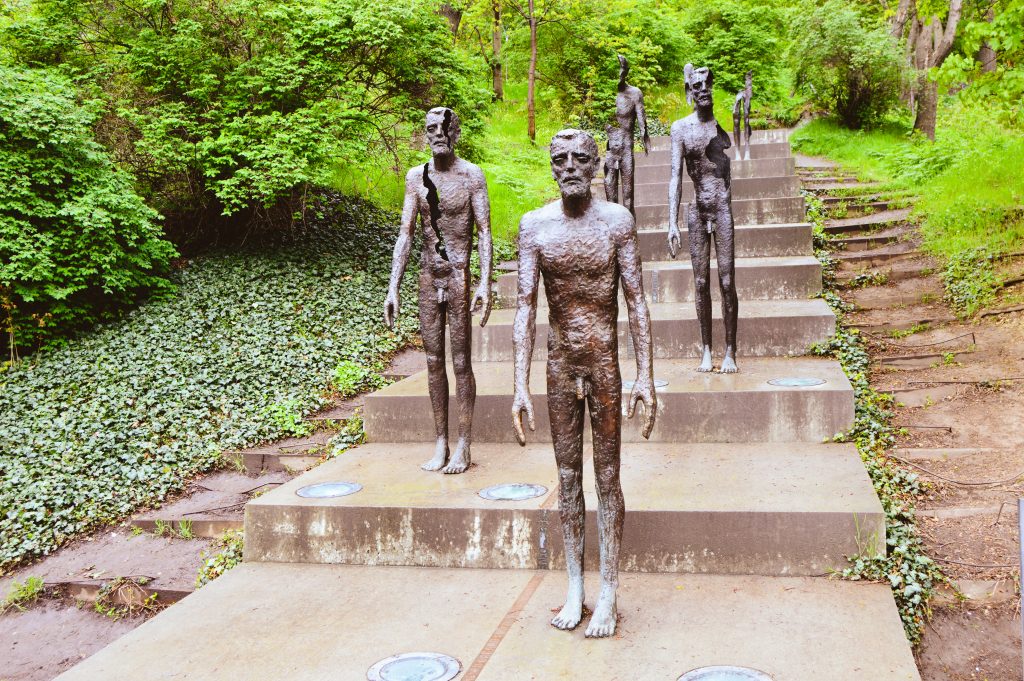 Picture 16 – When walking through the Charles Bridge don't miss the views on both sides (left and right). The colorful buildings are so lovely that you should not miss them. The water reflections provide for beautiful pictures.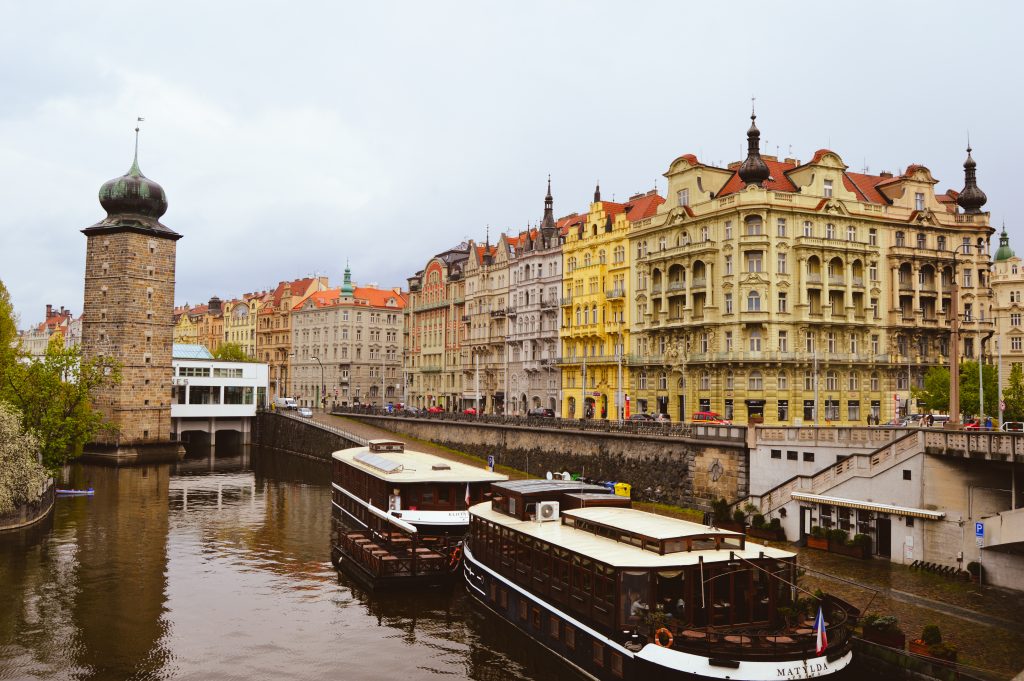 Picture 17 – I tried very hard to have a good picture of mine taken from some stranger, meaning not that many people around me but it was impossible so I made peace with this one. After all, this is the reality that one can expect when visiting the Charles Bridge. I don't like the photoshopped pictures where other visitors disappear magically giving people a false hope and expectation.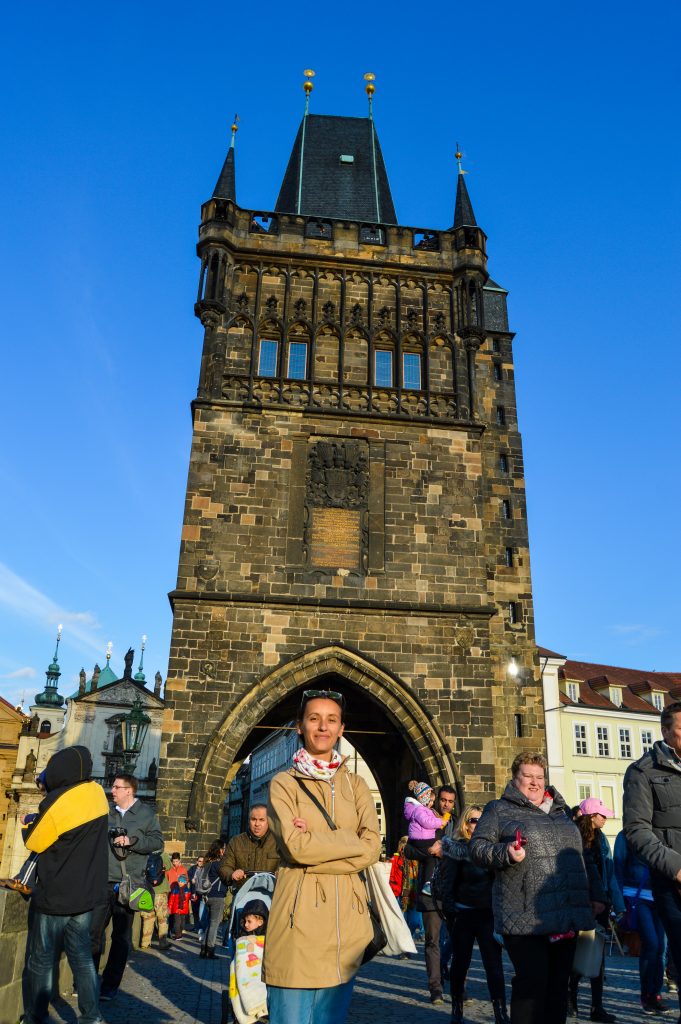 Picture 18 – A picture of this alley and the vineyard and the wine bottles shall ring a bell and it means there is plenty of wine in Prague. Above this wall of wine bottles was a restaurant which provided a lovely view of Prague.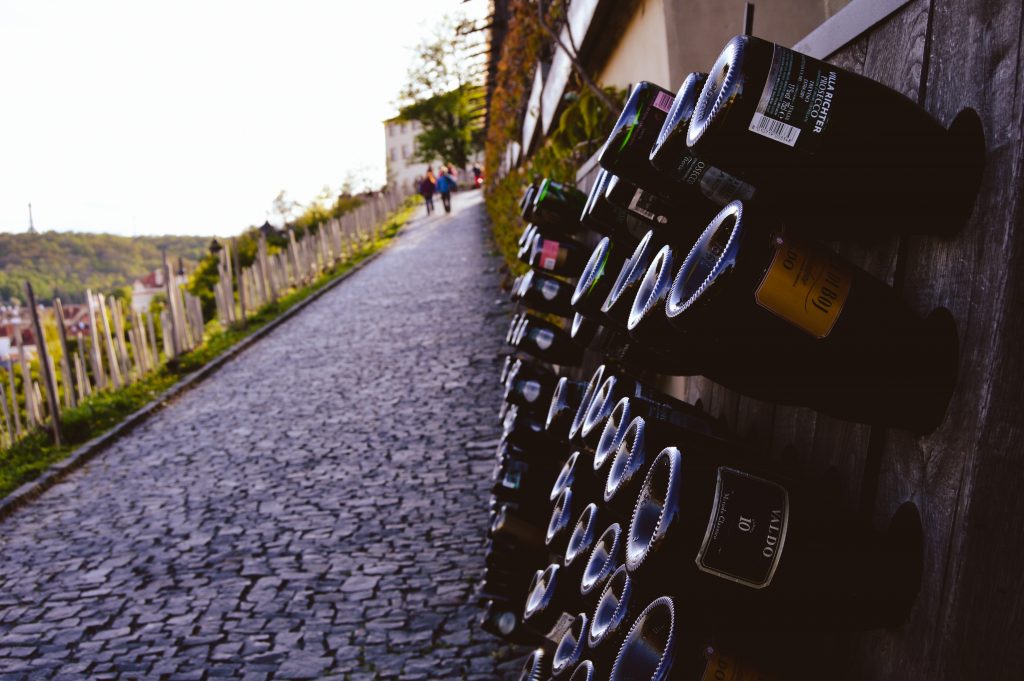 Picture 19 – I went late in the afternoon and the cathedral was closed, unfortunately. However, even the exterior looks very lovely, right? Plus, the Easter market gives some more life to the whole area.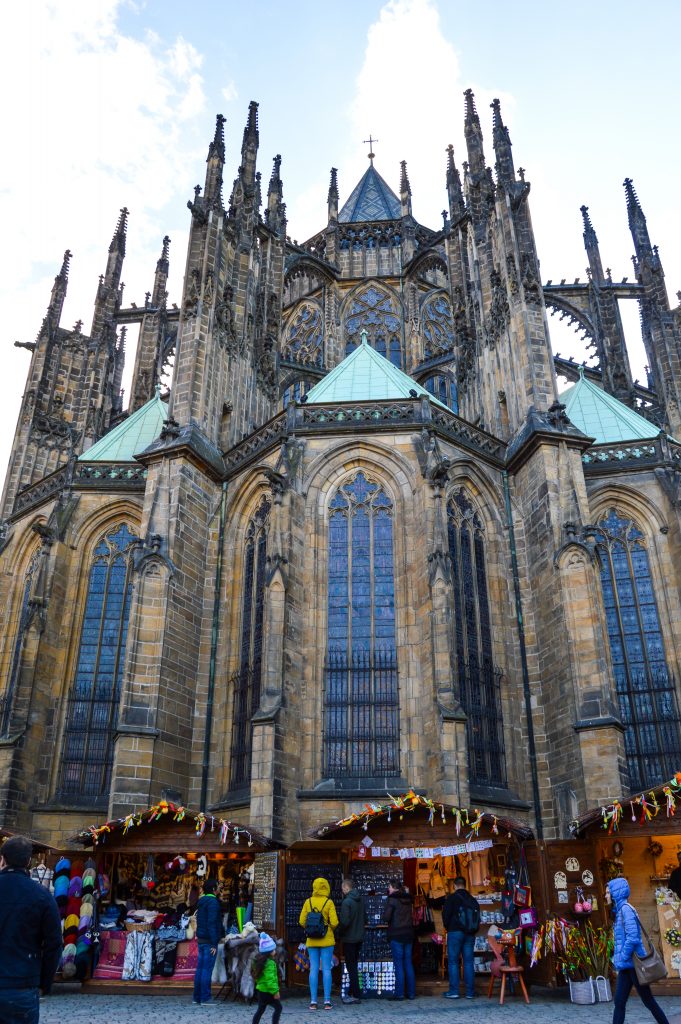 Picture 20 – The Dancing House is an attraction that I believe everyone has heard of when talking about the city or visited when there. I couldn't miss it either, of course.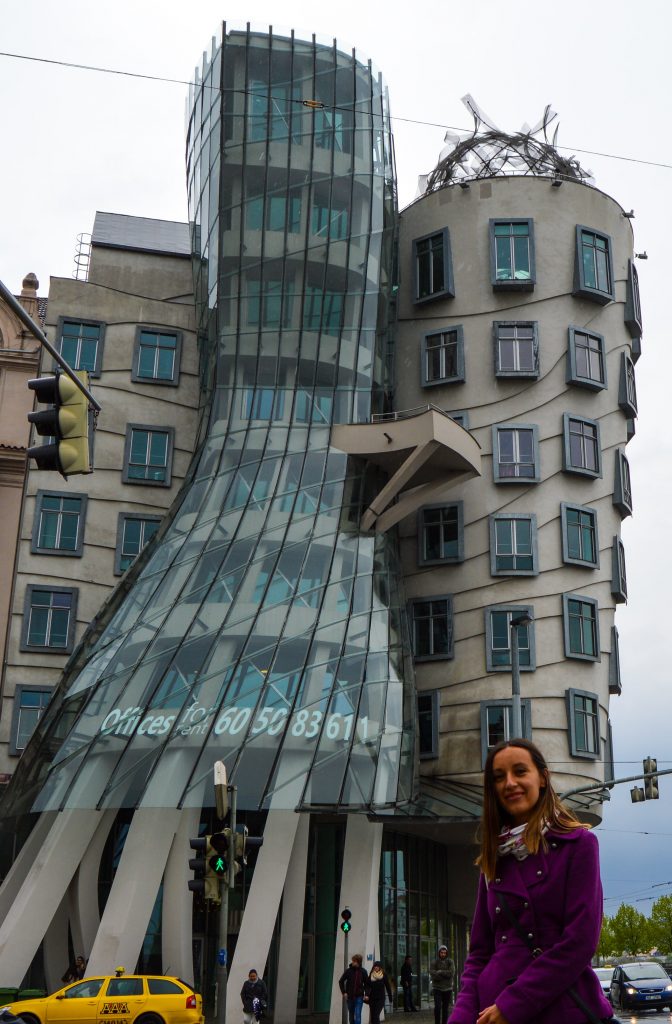 Picture 21 – John Lennon Wall is another must for tourists. So much art and many wonderful messages to read there. "Do not lie to yourself" is one of them which I found exceptional as we, as human beings, tend to lie to ourselves (and others, for sure) to make us feel better in short term without thinking for the long term.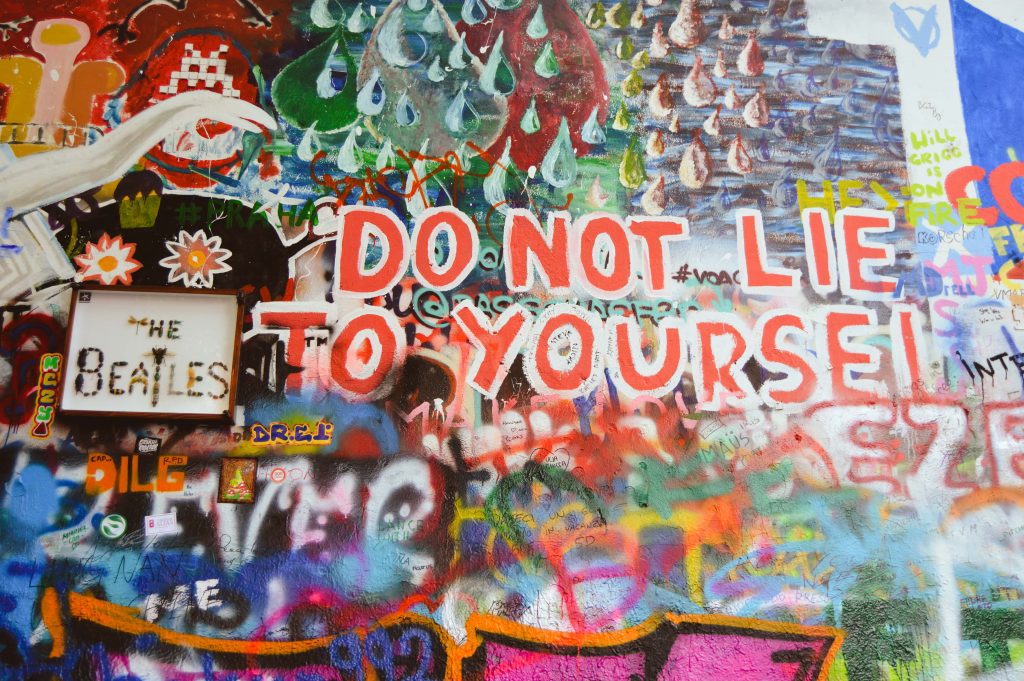 Picture 22 – I was lucky to visit in early spring so I could enjoy the blossoming of trees. Although it was raining a lot one of the days I was there, I managed to see most of the places I wanted to and enjoy the green spaces.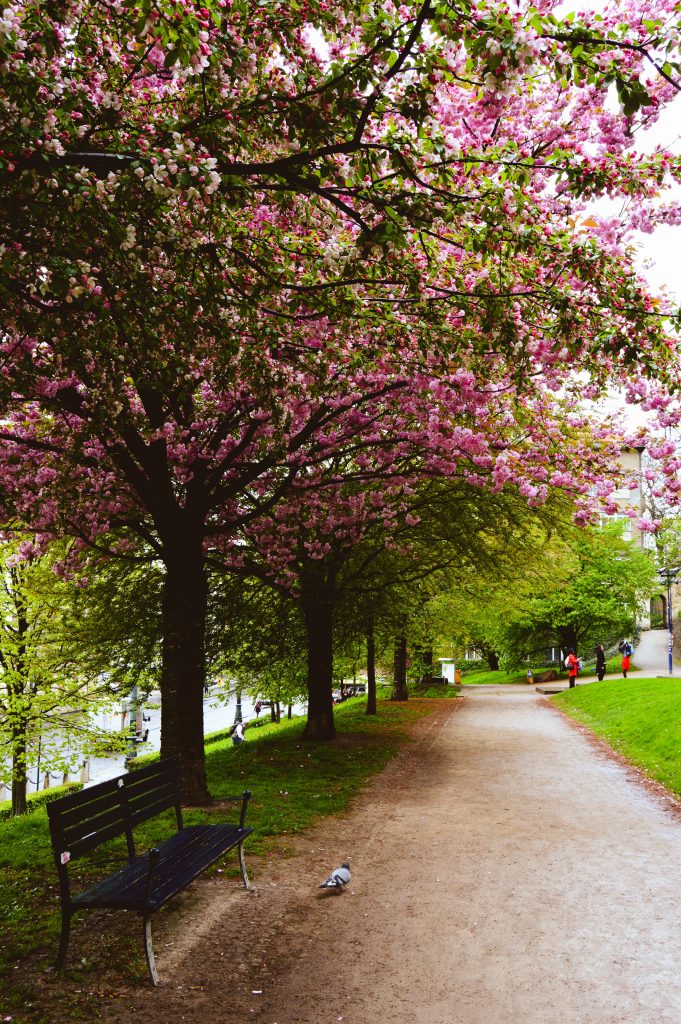 Picture 23 – I'd wonder why people who live in such a beautiful city would need an "Outrage" poster but it was there and I couldn't help myself from taking a picture of it.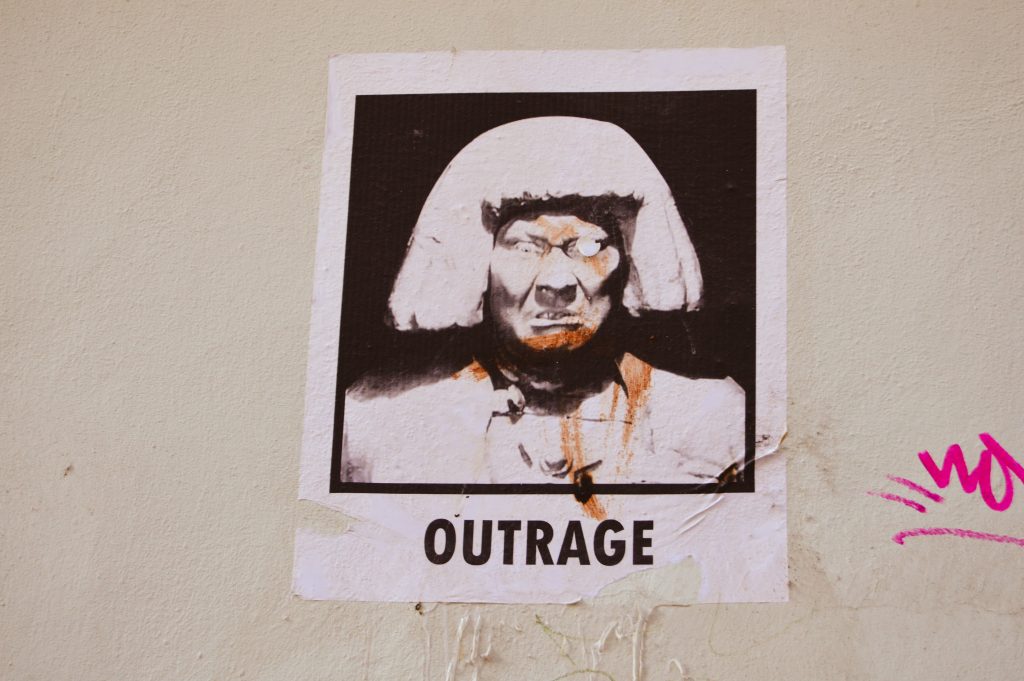 Picture 24 – The entrance to the Castle is all official. The flags and the guards are there. It looked very lovely and it is worth visiting it when in the city.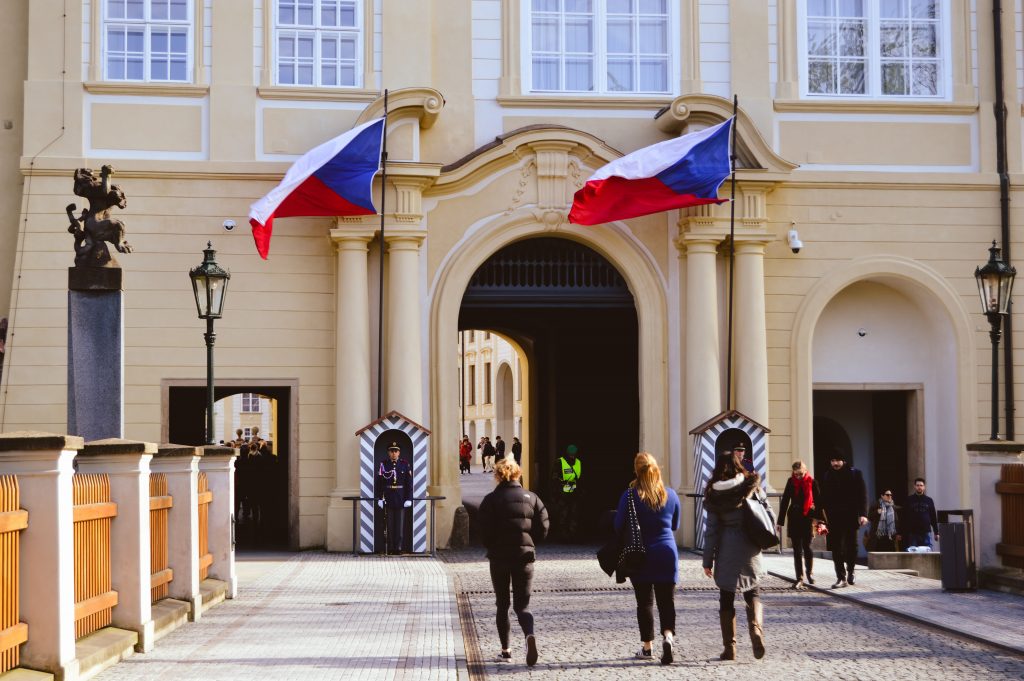 Picture 25 – Going up to Petrin Hill from where you can have another view of the city and also go up to the Petrin Tower and visit some religious sites around. In addition, there's a way that you can use to visit the Castle as well. Totally worth going up there.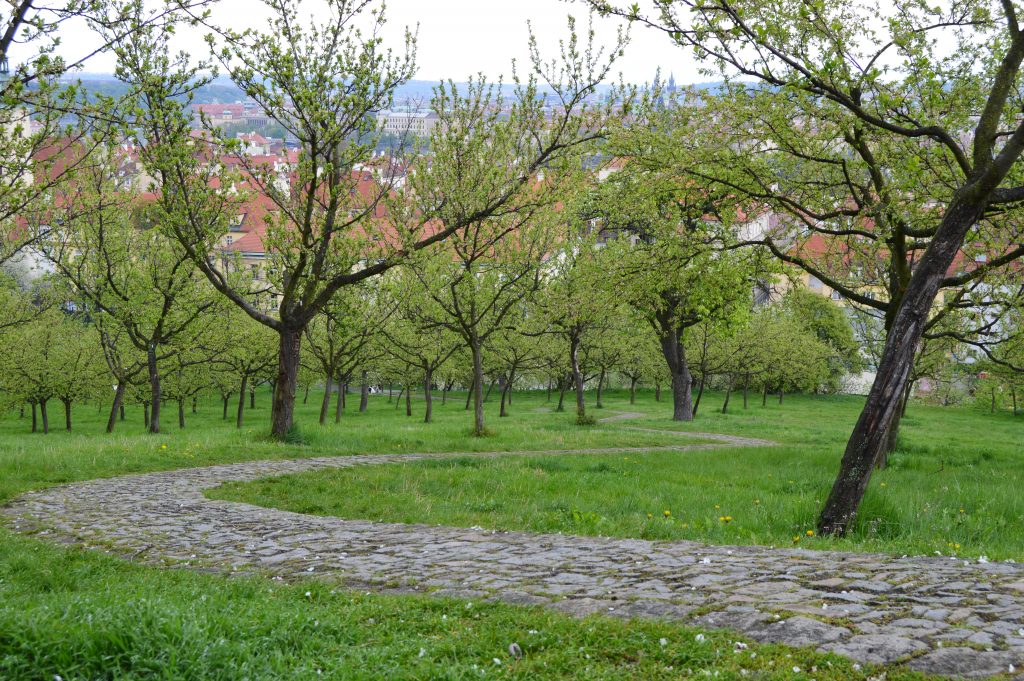 Picture 26 – Totally unrelated to Prague and to this date, I haven't researched or found what Chicago is doing there. However, since I lived in the city for two years (and miss it some days more and some days even more), I couldn't not notice it.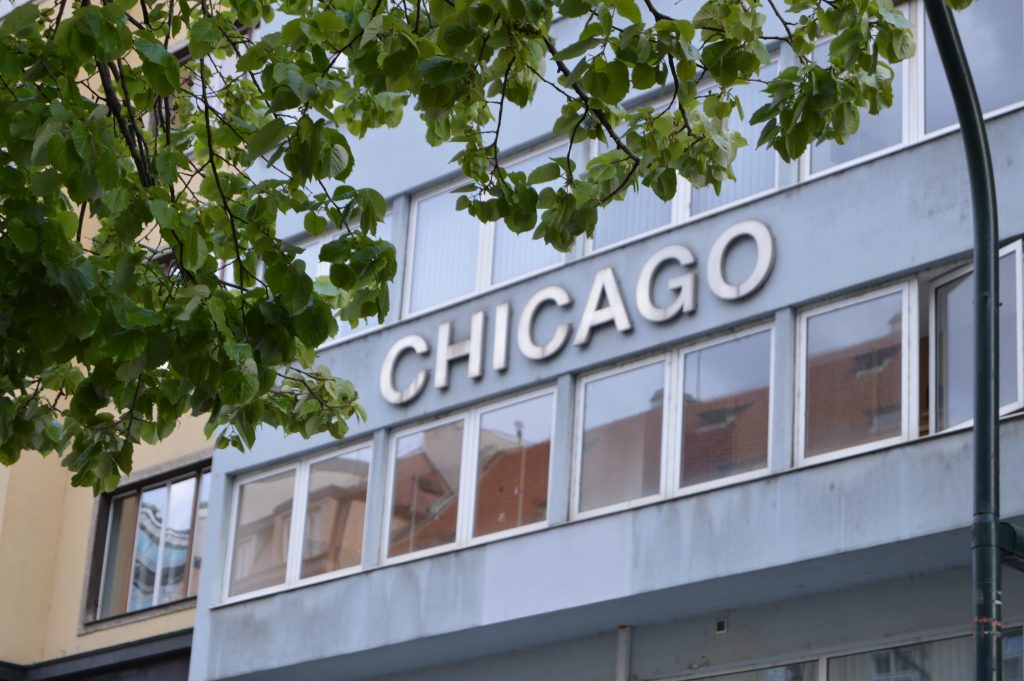 PIN IT!