Katarina and Rok, two travel bloggers from Slovenia, decided to visit Kosovo during the spring of 2016 (while I was still in Chicago for my studies) when they noticed a small white spot in Southeastern Europe in the world map they had drawn on the wall of their living room where they paint their visited countries.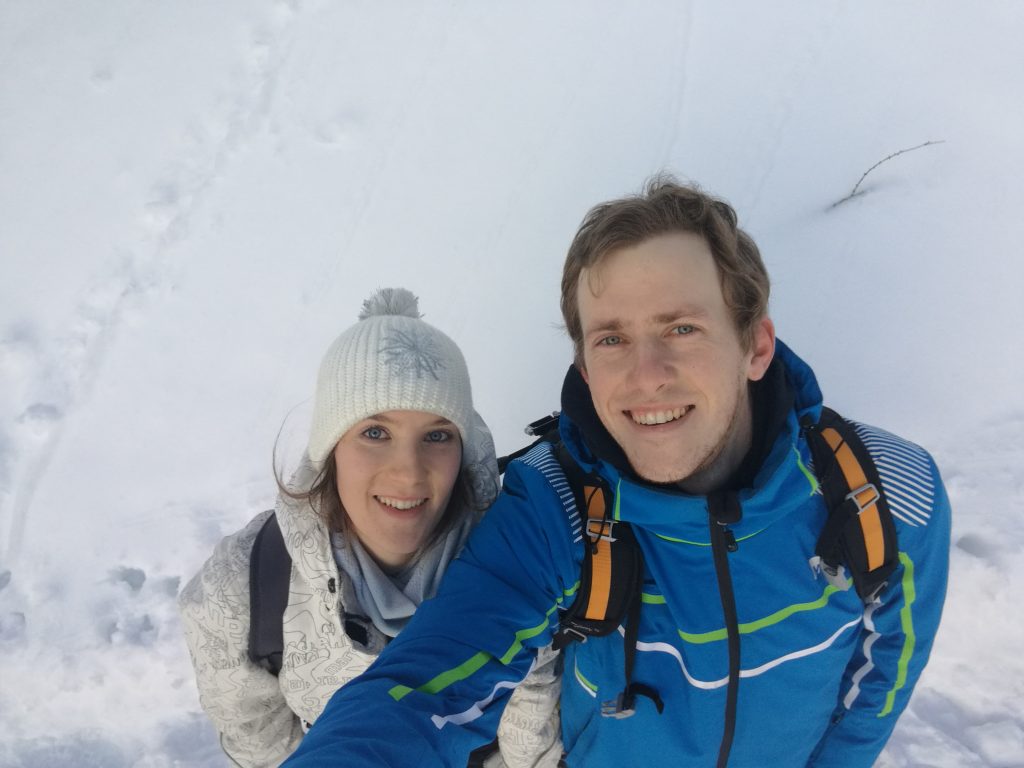 They love visiting lesser-known places that have an interesting history (plus Kosovo is one of the youngest countries in the world which was perfect for them) and write about them in their blog named Lahkih nog naokrog (in Slovenian language) and share their travel stories in their Instagram account. They combined one week in Kosovo, which is close to Slovenia and they could drive, together with one week in Albania.
What didn't Katarina and Rok like in their visit to Kosovo?
The amount of trash is what the World Map Duo (Katarina and Rok's nickname on Instagram) didn't like while visiting Kosovo. They hiked to Mirusha falls and were shocked by the amount of trash lying around.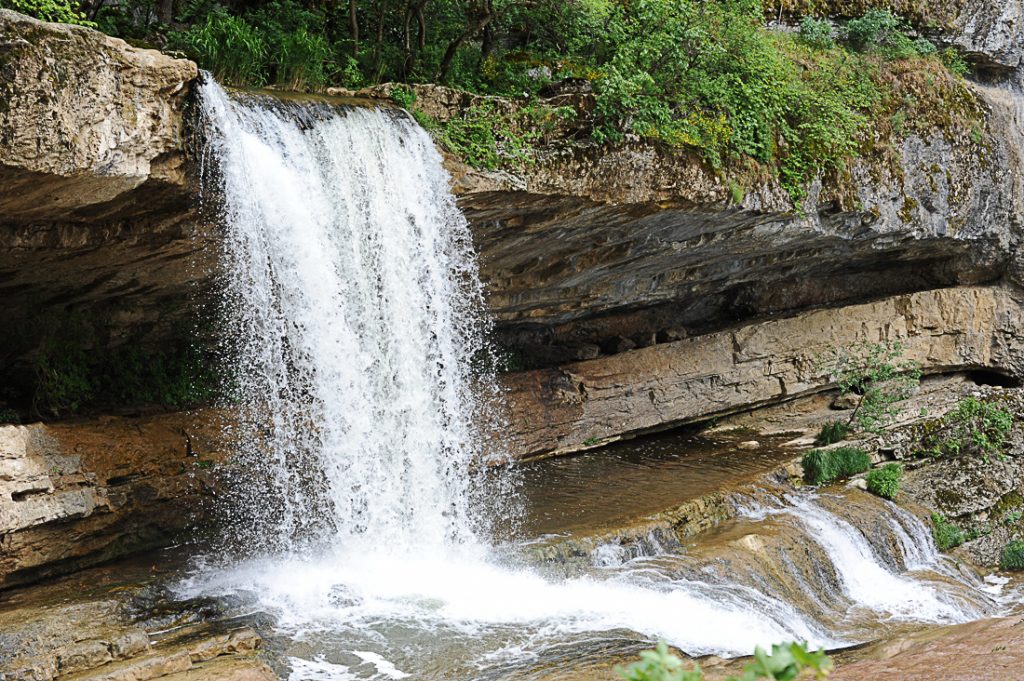 What did Katarina and Rok like on their visit to Kosovo?
However, they had an interesting and lovely time with the people of Kosovo. Their local painter host in Prishtina whom they found through Couchsurfing, offered them a place to sleep. He invited them to dinner with his friends and also for a picnic the next day. The local host provided all the food and drinks despite them trying to pay (sorry, Albanians always win this "fight"). The painter told them "A guest is like a king in Kosovo. It is my duty to take care of you." They ate delicious grilled steaks and then went on an off-road adventure in their host's 4×4. He took them on some really crazy dirt roads in the mountains. Sometimes they had to dig the car out of the mud, push the car, and help him navigate. Katarina and Rok found it really something special.
While saying their goodbyes, the local host told them: "You know, Kosovo might not have Eiffel Tower or Colosseum, but warmhearted people live here." They couldn't agree more and this is why they believe Kosovo is worth visiting.
Have you visited Kosovo? If you need more inspiration read the stories within the Travel Bloggers Say series and also the Kosovo Foreigners Say.
PIN IT!