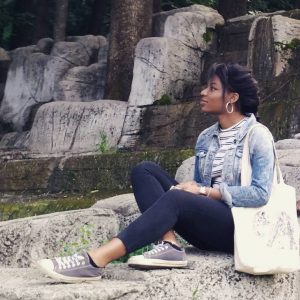 Many people have not heard about Kosovo, which Nicole Osuji from France calls "home away from home".
She heard about Kosovo when studying the US involvement in the Kosovo War in history class in high school. But what Nicole accounts as the true introduction was in the summer of 2013. Through a youth leadership program, she met a Kosovar who'd grow to become one of her closest friends today.
Nicole firstly spent a month in Kosovo in 2016 and fell madly in love with the country's culture. She found its culture to be oddly similar with parts of her Nigerian one. The history and people, but also its more-than-peculiar situation on the international scene made Nicole fall in love with the country. She thought it fair to consider relocating for a longer period of time in order to confront her first impressions to the test of time. After graduating with Bachelors and prior to starting her Master's degree, Nicole decided to take a gap year and move to Pristina to intern.
What does Nicole like about Kosovo?
She likes the welcomeness, warmness, and eagerness to help of people. These truly contributed to the feeling of "home away from home" that she experiences. The local food traditions, however, come at a close second, burek me mish and mantia especially having stolen her heart and her coins.
What doesn't Nicole like about Kosovo?
The attention she gets as a Black woman, which is a double-ended sword. This is laughable at first and at most times. However, it shows the need for some Kosovo people to open their wings and get opportunities to discover what's out there, outside their borders, and import that open-mindedness back. Although she has grown to get used to it, look past it and have found some lessons to learn, some of her friends are still taken aback by that behavior.
People-watching over macchiato in the numerous coffee places scattered all over Kosovo is an activity that allows seamless fitting-in!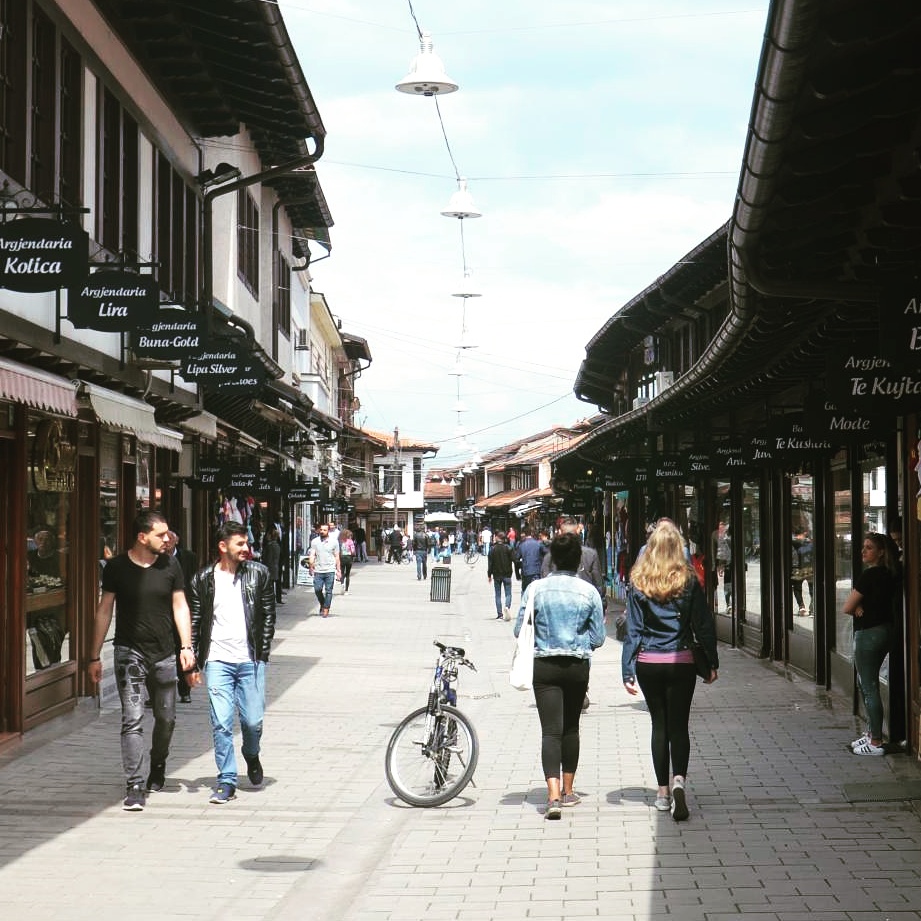 PIN IT
This post is within the series Kosovo Foreigners Say. Pin it so others can enjoy it as well.