South Sudan is marking ten years of independence. Though it's been around officially for only a decade, similarly to my home country Kosovo, South Sudan has a long history. However, you can read this in history books so I am not going to get you bored with it (also because generally, I don't do history-related posts). I asked Juliana Siapai, a South Sudanese journalist and social media expert whom I got to know and finally meet in person this past May in Yambio, to write a short guest post bringing to you what she considers important to know. Enjoy this very special, festive post on the 10 years of the country I've been calling home in the past two and a half years.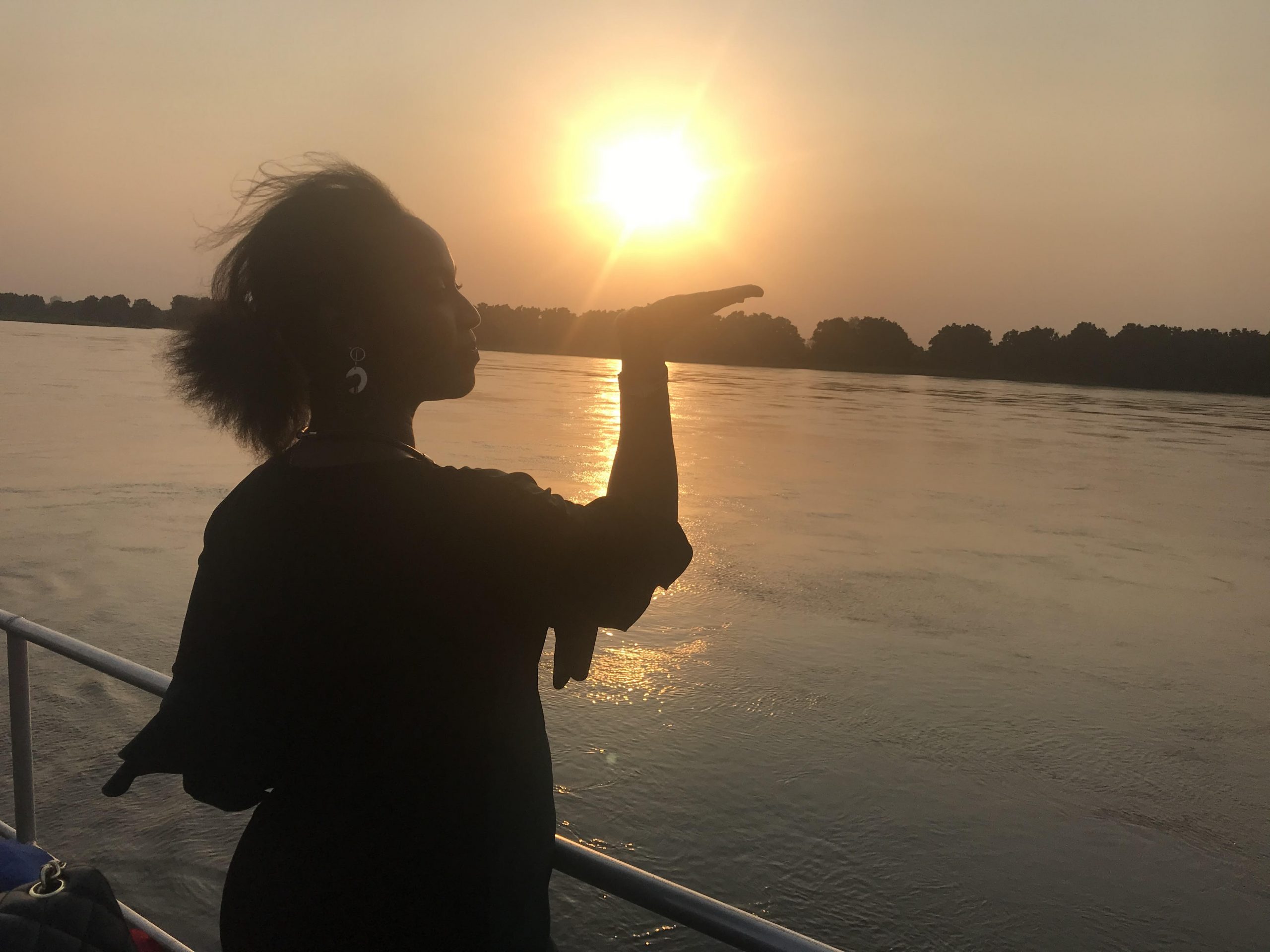 South Sudan at 10 years old
South Sudan marks ten years of independence in two days (July 9th, 2021). I am overshadowed by joy to see how far we have come from 2011 to this two digits age (10) to celebrate our statehood. Many people, this week specifically, have been writing about this 10th anniversary on social media and other platforms saying all the negativity and the disappointments they have or feel about the country but I choose to differ because they are comparing South Sudan to its neighboring countries of East Africa, three of which are above 50 years old.
In this article, I will be highlighting a few things to do in Juba, because, despite the disappointments, I am proud that at least we have a country of our own, and one day we will fix it.
Juba, the capital city of South Sudan, has rapidly grown despite the conflicts that took place after independence in 2013 and 2016. I started living in Juba officially in 2008 when means of transport were limited to only major roads from one market to the other. People covered the rest of the distances mostly by walking and bicycles which were more visible on the streets and a few motorbikes.
In 2011, I was working as an intern at Yambio FM based in Western Equatoria State and I was sent as a reporter to cover the Independence Day Celebration in Juba. Witnessing that day was for sure one of the best feelings. and finally, I could have an identity after living in Khartoum, Sudan for 20 years without acquiring one.
Fast forward to 2016, after returning to Juba again upon completion of my degree program in Journalism, I promised myself to use my skills to only share inspiring stories and show the world the beauty of my country – South Sudan.
Here is a list of things that we didn't have and fun activities one could do in Juba, a city that is well known as the Sun City, and for me, I nicknamed it "the city of golden opportunities".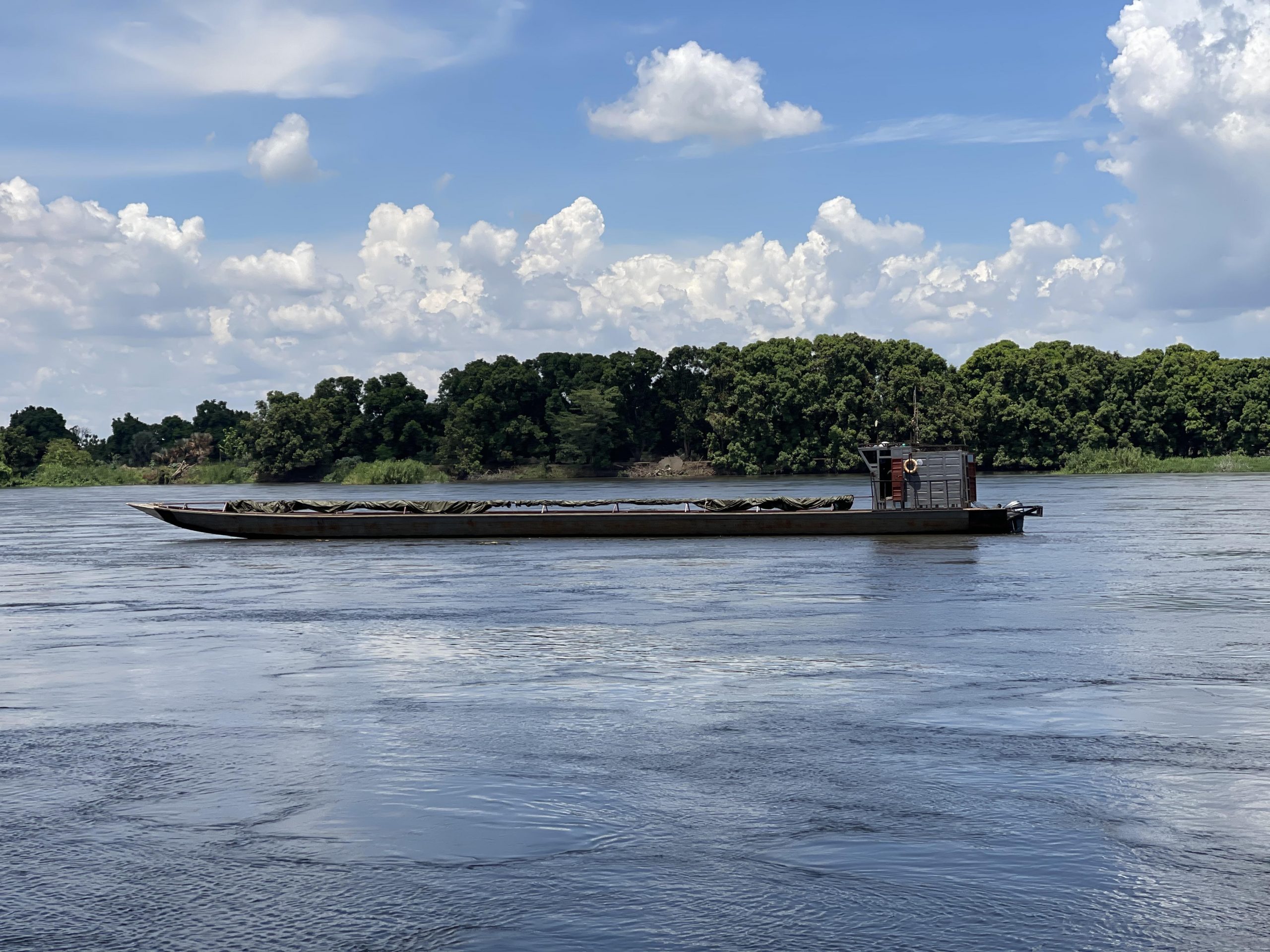 Mobility: How to move around Juba?
From few cars in 2011 to countless vehicles flooding the city in 2021: private taxi services on call – mostly two vehicles used for such: Primo and Toyota Noah or Voxy which serve as a quicker option to public means for its size of 7 sitters only. Better yet, one can hire their own car with a driver or drive themselves if in possession of a South Sudan driving license. Google Maps and Google Earth work in Juba without any issues. Motorbikes, also known as boda-boda, are the quickest option to run errands around the city. Finally, the latest two Uber-like taxi companies, both launched last year, namely Shilu Ana and Taxiye, all available on the apps store for Android and iOS.
Money
Moving around Juba and banking options is doing very well of late. If in need of USD or Euros, one can use Eco Bank and Stanbic bank to withdraw cash using a visa card. Many banks also from Eat African region have branches in Juba like Cooperative Bank, Equity Bank, KCB, also Opportunity Bank Plc which has been one of the rapidly growing banks in South Sudan. Opportunity Bank's slogan is empowering people and it has branches in Juba, Yambio, Wau, and the newest branch in Maban.
Receiving and sending money in and outside Juba is done via the giant African money transfer Dahabshiil, which has been present in South Sudan since 2006. Dahabshiil has been helping with money transfers to over 126 countries across the globe. They have three offices in Juba: in Juba town market, in KonyoKonyo market, and in Sharikat.
Moving cashless with E-wallets options has also been made possible through two different mobile money services providers: MGurush and NilePay that allow you to fuel, pay bills, and send money to other EAC from your phone.
Shopping
Juba is blessed with many markets; however, the most popular one is KonyoKonyo Market. There one can buy almost everything: from a needle to a car. Other markets in Juba include Custom market, Malakia Market, Libya Market, Jebel Market, and Juba town market.
For groceries or supermarkets in Juba, the most popular one is Phenicia – being the oldest in Juba and also having a very cozy café next door. Other places are Lily's Supermarket with a beautiful coffee shop; Juba Mall supermarket, JIT supermarket with three branches in Juba city,  and the newly Philippine supermarket and Savers supermarket – all located on the Terminal Drive Street, five minutes away from the airport.
River Side Hotels
South Sudan sits on the bank of the White Nile River. When you visit Juba, it is a must to ensure you enjoy the riverside view which you can access through different hotels that are located by the river. The most famous one is Afex River Camp, a must-visit to enjoy the fresh fish from the Nile. Next door to Afex is the hotel known as Mango Camp while other riverbank hotels include La Corte Tuscana Hotel, Oasis Camp, Davinci Hotel, and Juba Bridge Hotel. There are other hotels that amount to the same kind of relaxing view but not by the riverside such as Acacia Lodge and Regency Hotel.
Activities not to miss when in Juba
Saving the best for last, here are some fun activities to do while in Juba. Of course, with many nightclubs in Juba to party and so many cozy restaurants, there are activities throughout the week and some actually last up to four in the morning.
When in Juba one can dance Salsa, Kizomba, and Bachata every Sunday at the Airport Plaza Hotel. with an entrance of only one thousand South Sudanese pounds. You may reach them by contacting the Juba Salsa Caravan on Facebook.
Biking and hiking – thanks to the organized group of Juba Biking and Hiking which has set an example for hikers in Jebel Kujur (Kujur Mountain) by keeping it clean attracting many foreigners nowadays. People hike in large numbers in Juba on Saturdays and Sundays, yet the hiking group which has life-changing hikers' testimonies hikes four times a week: Tuesdays, Thursdays, Saturdays, and Sundays.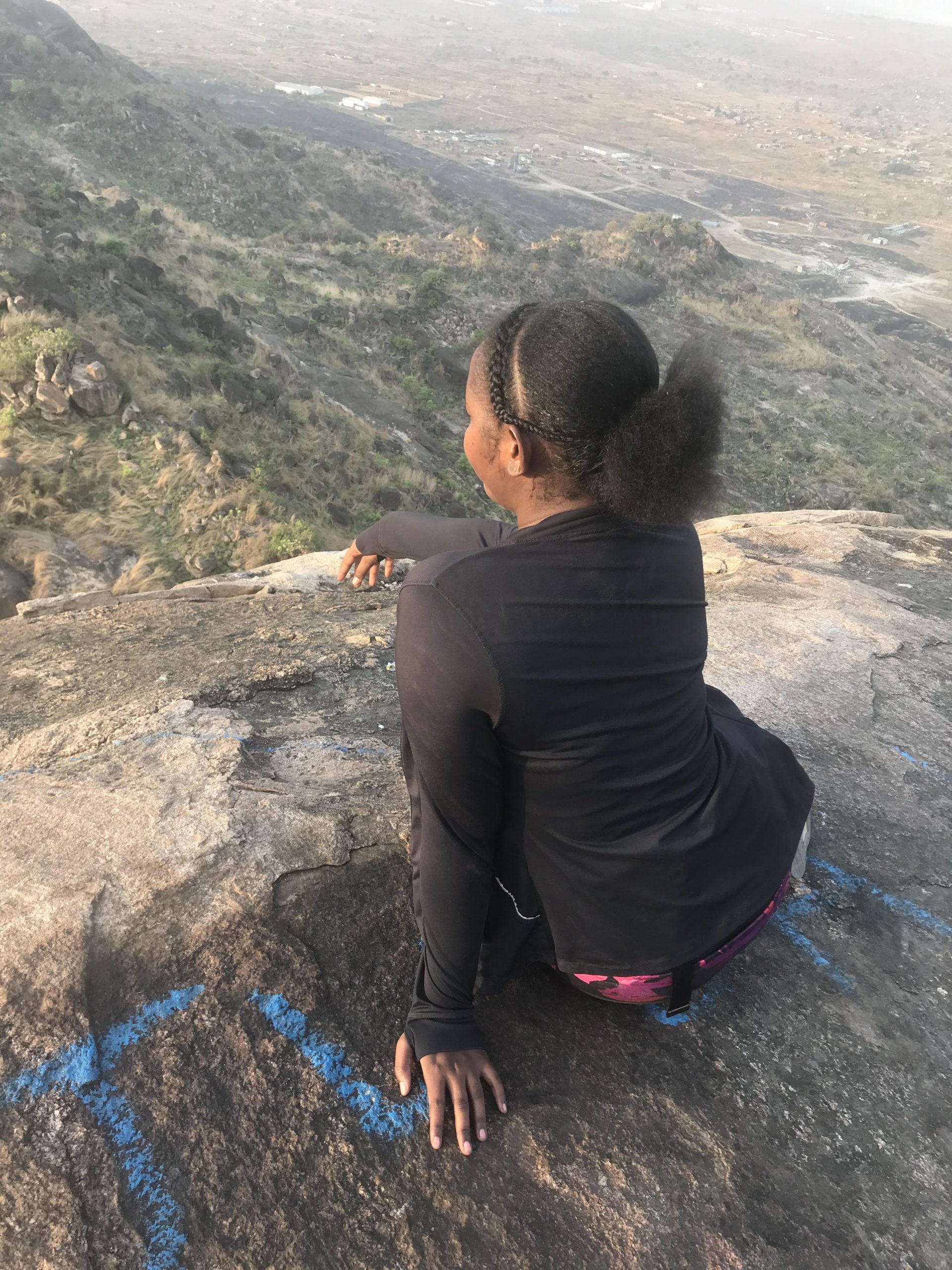 Luri Motors – it is a new recreational and leisure spot for exciting squad biking events, farm tours, and games for team building. Luri Motors is led by a young and vibrant group of South Sudanese youth. They plan for weekly activities and for weekends drive to the game side. Check them on IG for Independence Day's colorful festival plan.
Gecko Tours and Adventures: it helps you experience the sunset cruise on the River Nile every weekend onboard the Papyrus & Nilotica Cruise. Check them on IG for Independence Day's plans to enjoy the Nile Cruise, fishing expeditions, or hire a boat for your corporate events.
Finally, knowing that the tourism sector in South Sudan is not very profitable or very active yet, there are many upcoming young entrepreneurs who can help with facilitating sightseeing in Juba. Boma Safaris can help you with organizing domestic and international getaways for individuals or groups, and internally within Juba for visiting the Dr. Garang Mausoleum or a trip to a cattle camp.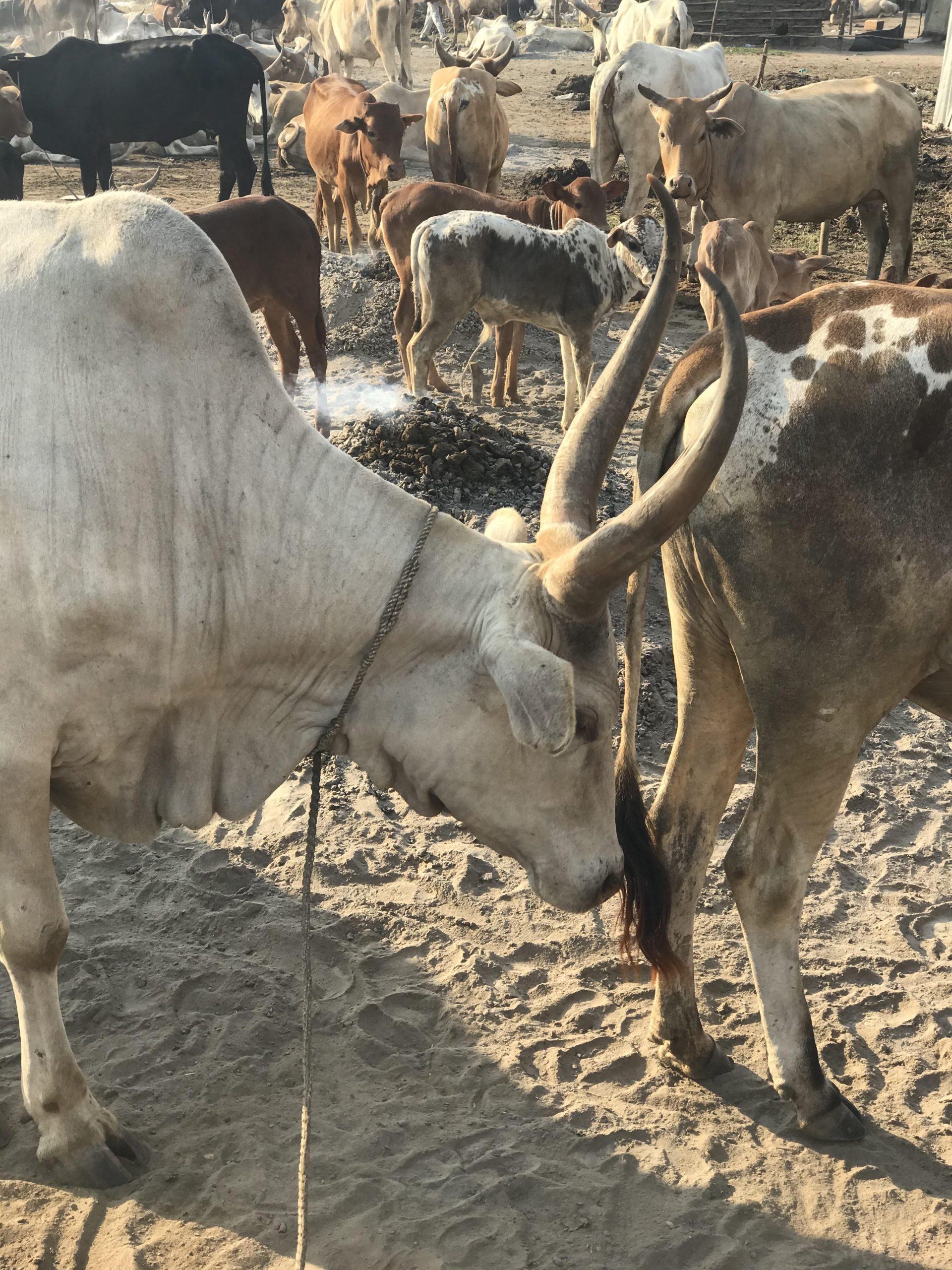 The list is long, but all in all, the above-mentioned activities and facilities were not all here in 2011 when we gained our independence. Some of the activities are as new as 2021; hence, it is important to look at the positive side and see how far we have come and celebrate.
Happy 10th Independence Anniversary to my country South Sudan.
Share it