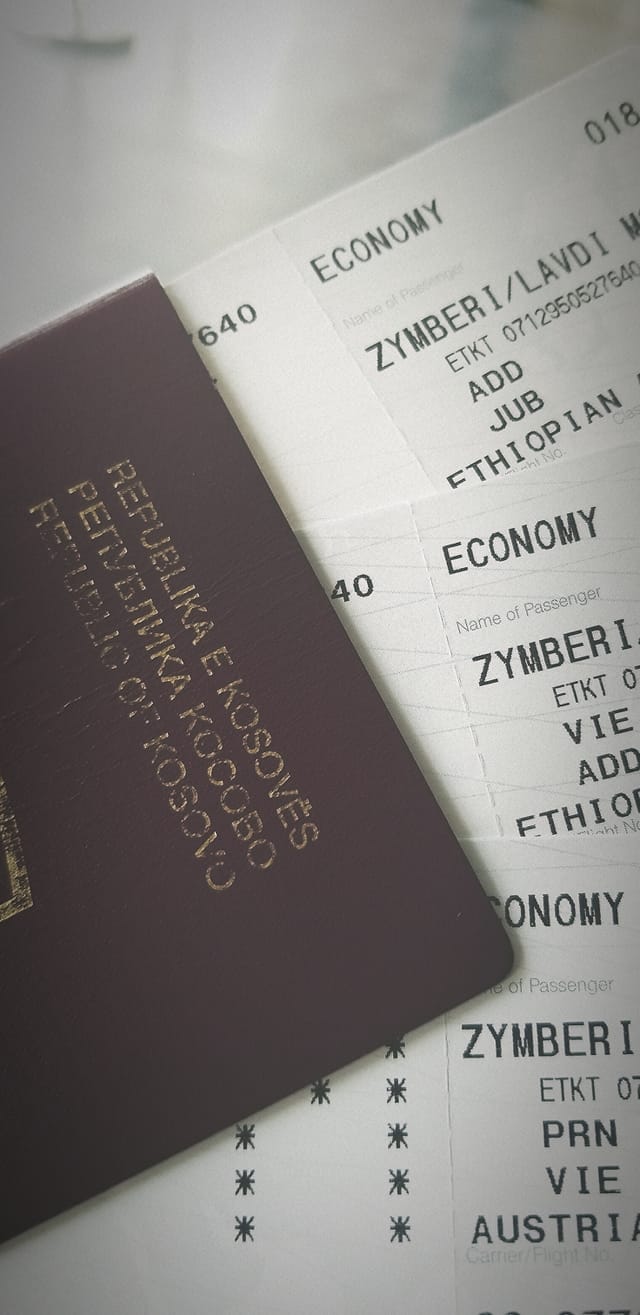 About four years ago, when I was preparing my packing list for South Sudan, I had no clue what I needed to bring along. I knew no one who could provide me with feedback and there was also no (easy) way of acquiring information. So, I decided to pack what I thought was needed for, at least, the initial phase and then I would figure it out. I got some light clothes, a few books, a sunscreen, a puzzle, and a few food items, including my favorite pasta brand. Looking back at that moment it sounds ridiculous that I would think there was no pasta there. However, I packed my things all in one big luggage and a carry one and moved all the way to another continent without a return ticket.
Over my stay in South Sudan, people who found my blog or my social media such as Instagram would reach out to me and among other questions they would always ask what to pack. My answer changed slowly over the years (between 2018 – 2022) – as in the packing list I would recommend people to follow ended up being about the same I would ask someone to bring to Kosovo.
Now, South Sudan is a huge country (compared with Kosovo, obviously) – a total of 644,330 km so the conditions and thus requirements for the packing list are very diverse and different depending on where will you be located.
If you are located in the capital of South Sudan, Juba, then you are one the luckiest people in South Sudan because Juba has EVERYTHING one might ask for. In Juba one can find anything they are looking for, unless it is something really specific found only in your own country.
There is a lovely, but relatively expensive, shopping center named Phenicia where you can find all kind of items and then proceed to exchange money or eat at their restaurant (serves good but overpriced Middle Eastern food and of other cuisines). This place is also one of the few places in Juba that accepts a bank card as a payment method.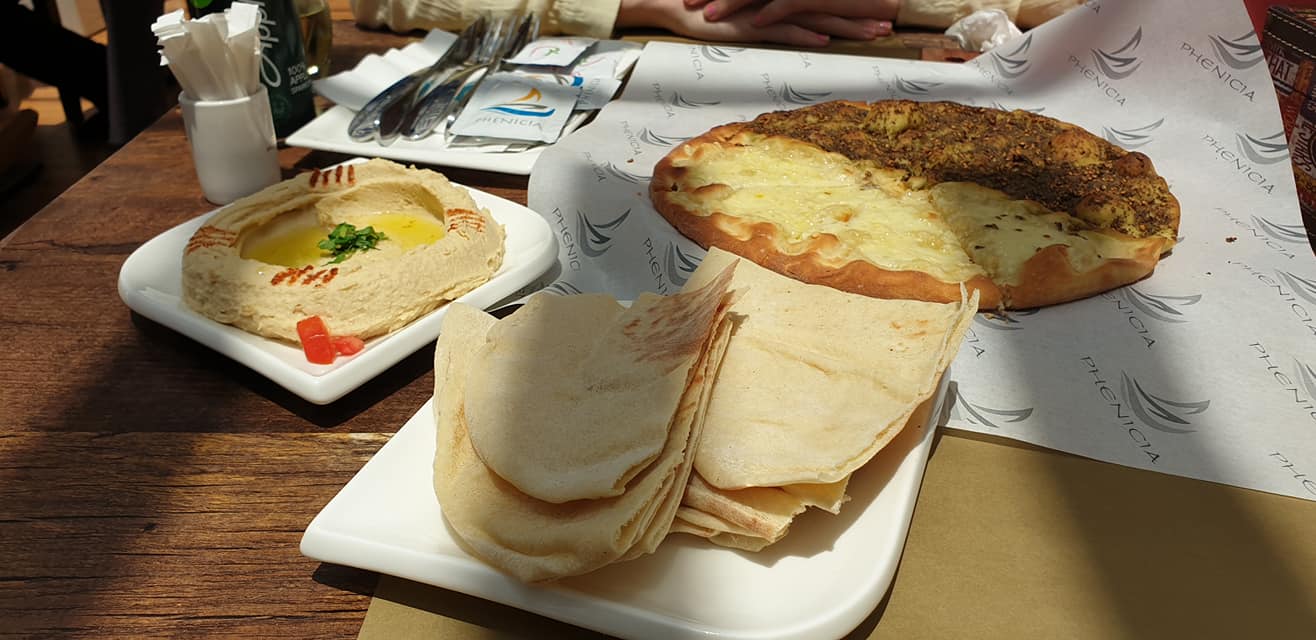 Another one is Lily's supermarket where, if you're into Asian food in particular, you find your paradise. Lily's also accepts bank cards and payment can be done in either South Sudanese Pounds (SSP) or US Dollars. If you want a more local experience you can head to Konyo Konyo or the local market where you can find just about everything that is produced or imported into South Sudan. Another market worth checking is the artisan market or as it is known Kenyan Market where one can find all kinds of memorabilia.
For people who might be working in the states or further away in more remote areas, they would need to pack also the camping gears – basically a tent, a sleeping bag, a torchlight, mosquito repellent, a foldable chair, and any other item one would take camping. Being at UN means there are policies you have to follow; however, if you are not part of the UN Mission or UN AFP, and/or if you are going for a short mission there you could always pack a few items for kids – some footballs or pencils or candies or other items that kids might use for their education of their leisure time. Kids would truly appreciate any assistance BUT – very importantly – make sure to either have the same/similar items for all of them or do not start the distribution. You don't want to end up being surrounded by tens or hundreds of kids and not be able to provide something for each of them.
If you are going to live in South Sudan for a longer period and want to decorate your place you should bring those items from abroad. You can still find them in the abovementioned markets (Phenicia and Lily's) and possibly in other markets but at higher prices. Bring lights, posters, your national flag – anything that would make your place feel like home. Also, if you are a person who wants to give gifts to others that remind them of your country, this is one of the best times to bring all those gifts. You might also consider getting birthday celebration items such as special balloons or hats or other items you might want to use.
If you are into cooking (which you might get into if you live for too long LOL), you might consider getting specific forms or pans for pizzas or cakes. You can get meals ready to eat packets as per your taste, especially if you know you will be going to the field. You might also consider getting cake-making items – all those nice decorations and sprinkles and whipped cream powder packages.
For those who like fishing, if they happen to go to a place where fishing is possible you might consider bringing a fishing rod and all accompanying tools you need for fishing.
PIN IT!