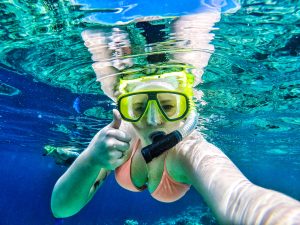 I met Anita Hendrieka from New Zealand when she visited Pristina earlier this year. Anita runs her own blog where you can read tons of great posts about Albania, where she currently lives.
She is located in the south of Albania, namely Saranda, where she heard both from the locals and backpackers visiting the city about the beauty of Kosovo. Everyone raved how amazing the country was and how friendly the people were, and she wasn't at all disappointed.
Anita visited Kosovo this March and spent a total of ten days in the country. She planned to stay in a few different places but ended up falling in love with Pristina, so she spent most of the time getting to know the city and the nearby attractions.
What did Anita like in Pristina (or Kosovo, in general)?
The people were the highlight of her visit in Pristina, Kosovo. Everyone she had an encounter with was friendly and interested to know her thoughts about Kosovo and make sure she had a great time. Anita says "The people from Kosovo have world-class hospitality!"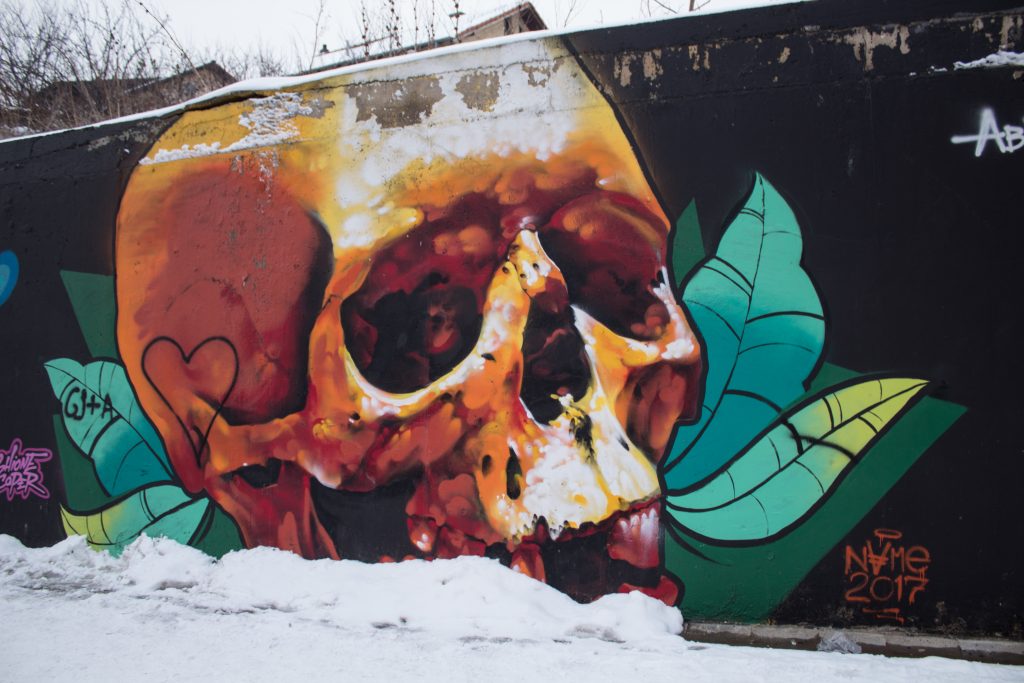 What didn't she like about Kosovo?
Infrastructure would have to be the only thing Anita didn't like in Kosovo but that didn't bother her too much, as she lives in Albania and the infrastructure there is in a similar situation. Anita says that "Kosovo is a new country and it's still finding its feet. Infrastructure will improve, it's only a matter of time!"
To follow Anita and see more of her life in Albania and her travels, go to her Instagram account.
PIN IT!
Help others to find it by pinning the image below.