Where are the most generous people?
Jeanne, from South Africa who writes at Learning to Breathe Abroad, heard about Kosovo when she read at school and heard about the terrible war with Serbia on the news. She visited Kosovo in June 2018 and spent about 10 days.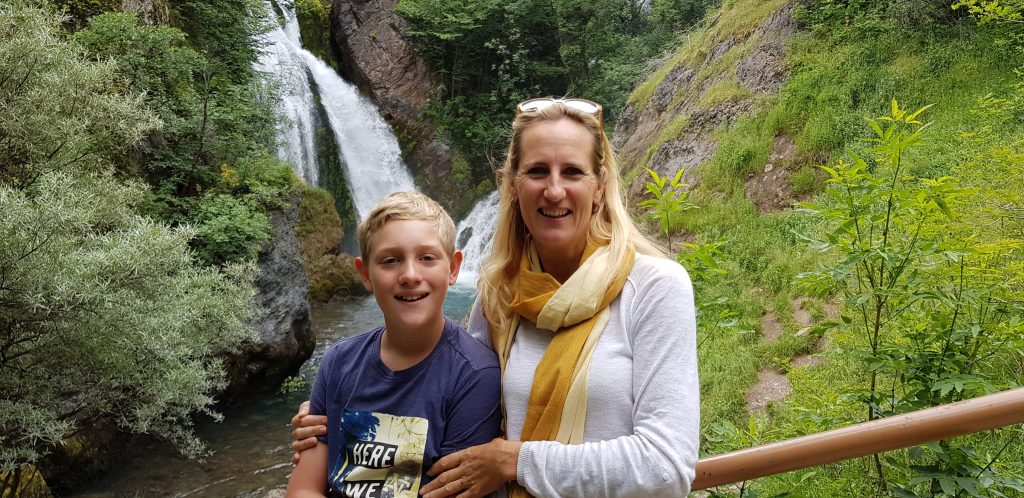 What did Jeanne like about Kosovo?
She liked "the amazing people!" Jeanne says she has never encountered more generous, trusting, welcoming, helpful people in all her life. The people definitely made their time in Kosovo incredibly special.
What didn't she like about Kosovo?
Jeanne didn't like the lack of campervan stops which meant no place to empty their campervan toilet! She says they would have stayed longer if they had found a place to empty waste water, fill up with water and connect to electricity.
Jeanne has written several articles about her visit to Kosovo. Read them here. Also, follow her on Facebook for more updates.
PIN IT!