New Year 2019 is just around the corner and, as those who know me well know, I already have an almost full lineup of my 2019 travel plans (and some partly plans).
Last year, in 2017, around this time I worked on my 2018 resolutions (I actually named it To do 2018) – basically a simple list with practical targets I wanted to achieve during this year. One of them, number 3 out of the 5 I came up with, was to travel to 5 new countries if possible (considering the visa issues and non-recognition of Kosovo).
Where did I go during 2018?
I started 2018 in the unforgettable Wadi Rum in Jordan. At times, still seems like it was just a dream. The wideness, calmness, and beautiful desert was the perfect start of the year. I can hardly wait for a chance to go back and experience sleeping under the stars.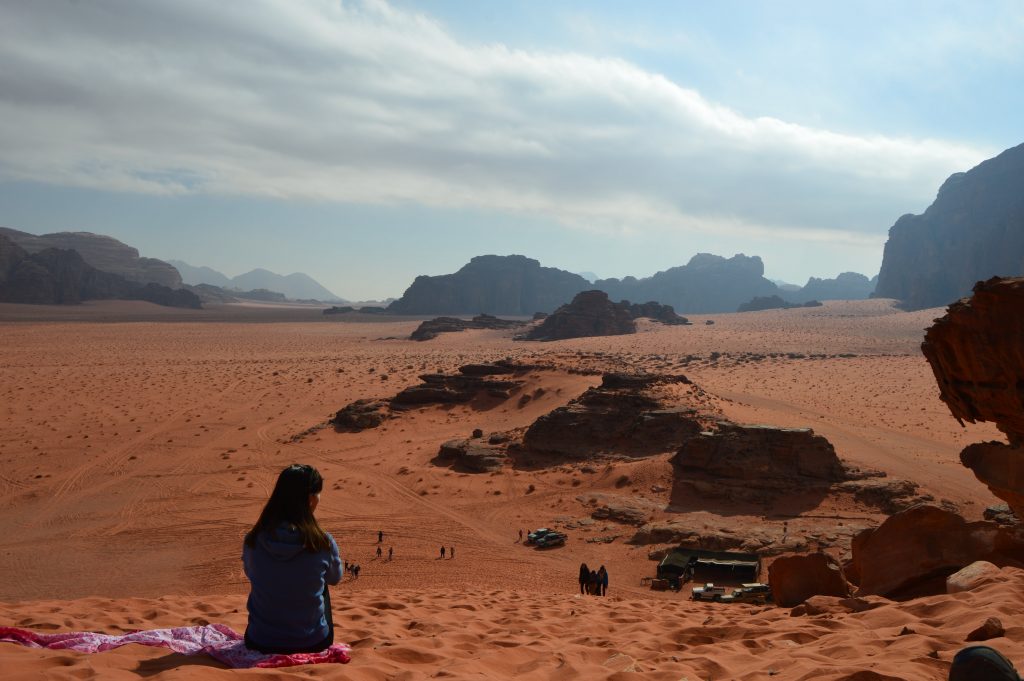 February sent me to Thessaloniki, Greece where I spent a long weekend due to the day off to celebrate Kosovo's 10th independence anniversary. It was a lovely weekend, with great weather, and lovely people I met there.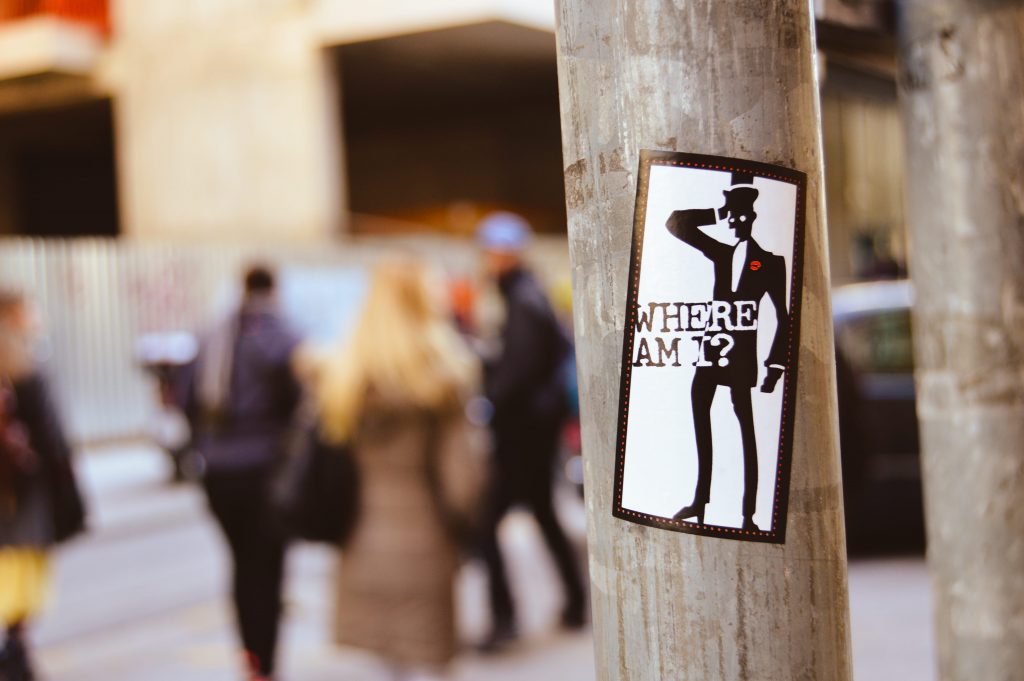 March was meant to be the month I visit Zagreb, Croatia. I attended LEAP Summit there which was a great time spent learning new things, listening to great speakers, and networking with other young people with great ideas and future ahead of them. If you want to experience it, register now for the LEAP Summit 2019 here.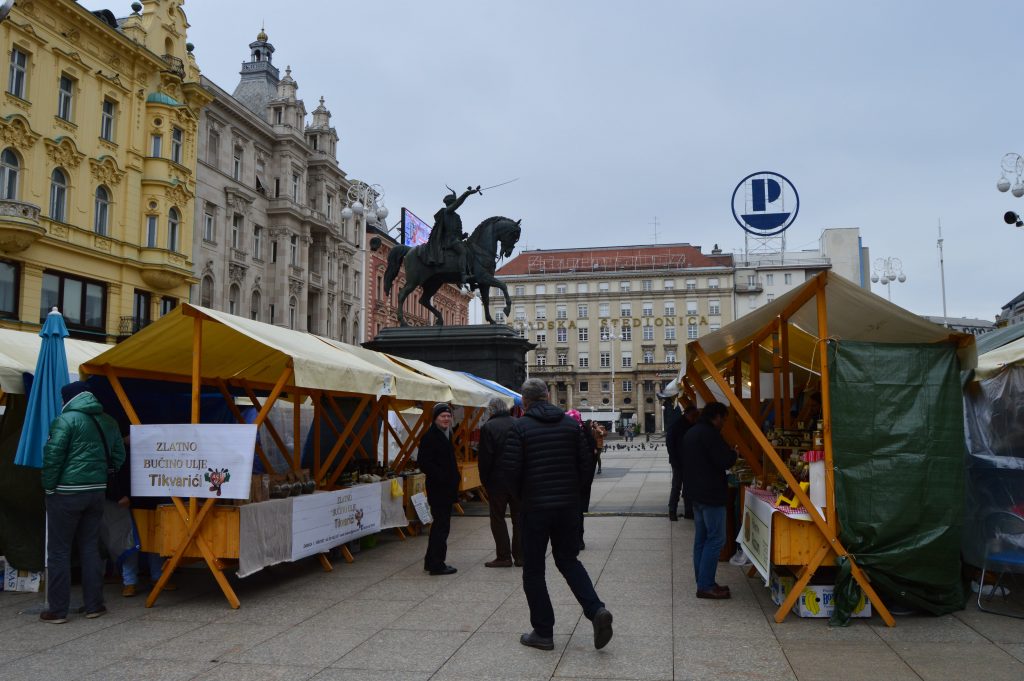 In late April, I visited a country which by any criteria I should have visited sooner but just didn't make it up to the bucket list (probably because there are so many direct flights to there). I went to Berlin, Germany for a week and also did a quick trip to Potsdam and Hamburg. I had heard about Berlin not being that impressive (some compared it to gloomy Pristina) but I liked it (thanks in big part to my friend, Frauke, who showed me around and made my visit extremely pleasant).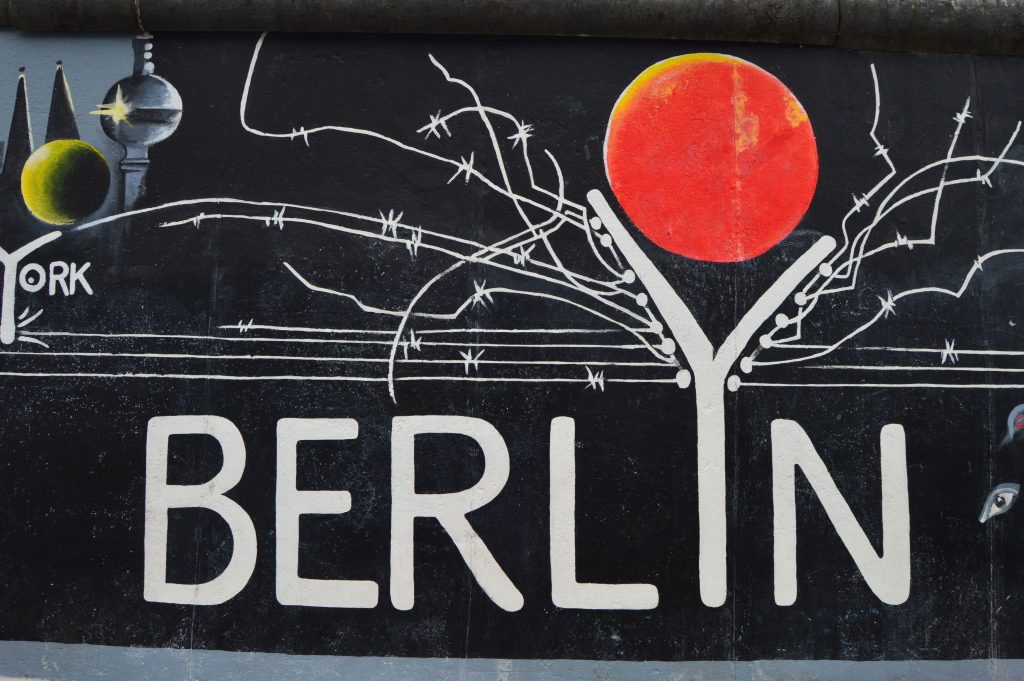 May was the month in which I made it to my 30th country and thus meet my goal of visiting 30 countries by 30! This was sLOVEnia – I guess there's a reason behind having LOVE in its name. You just fall in love with this country. I only went to Ljubljana, Bled, and Bohinj so I need to go back for more love but that was enough to wonder why I hadn't made it there sooner.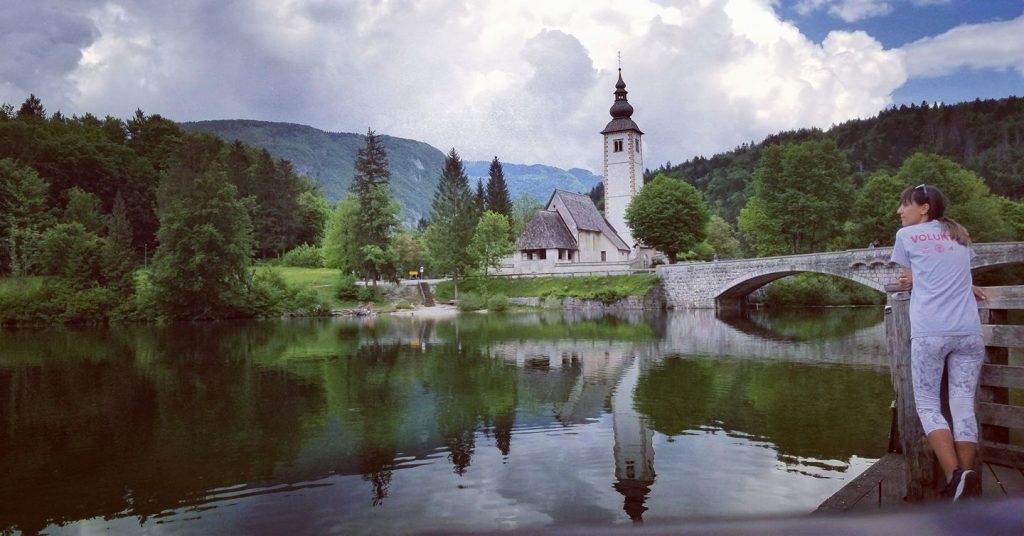 In May I also visited Bosnia and Herzegovina, which is a difficult country to enter for Kosovo citizens due to the non-recognition by Bosnia's Republika Srpska (one of the political parts in BiH).
The rest of my time, between May and September was spent in Kosovo and Albania. I was trying to explore more of my country and more of Albania's beautiful beaches. See some pictures from these trips.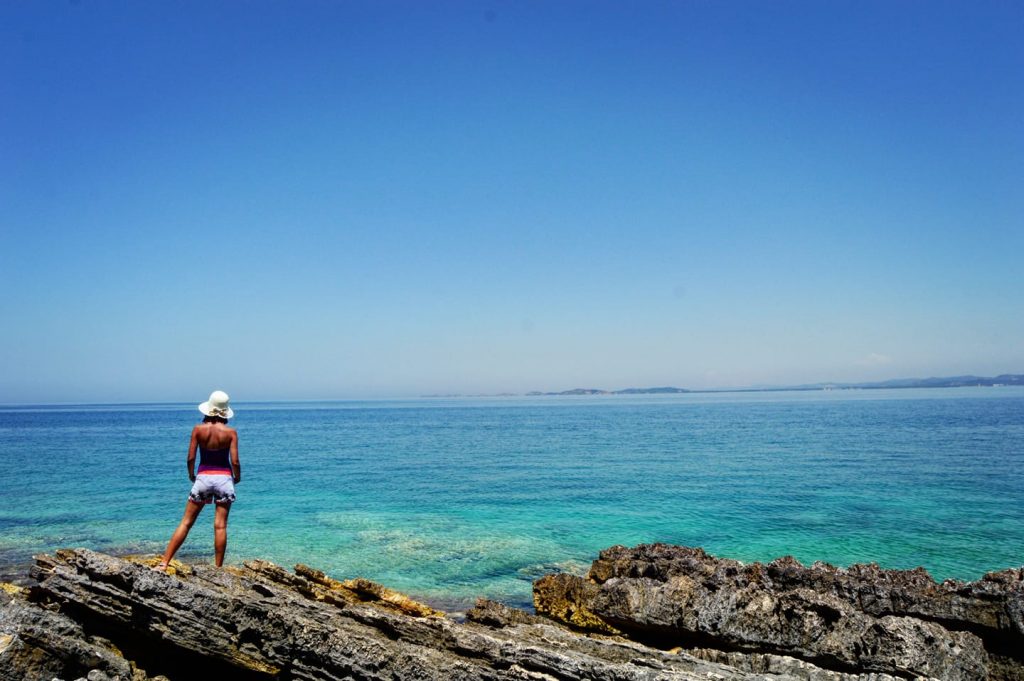 Early September found me in Turkey. I took a trip with my best friend to Istanbul, Cappadocia, Pamukkale, and Izmir and had a great time. The hot air balloon ride was one of the most unforgettable moments during my trips. The whole experience was so great and whoever tells you Turkey is unsafe, please PLEASE don't listen to them. Just be cautious as everywhere else in the world and go enjoy all Turkey has to offer.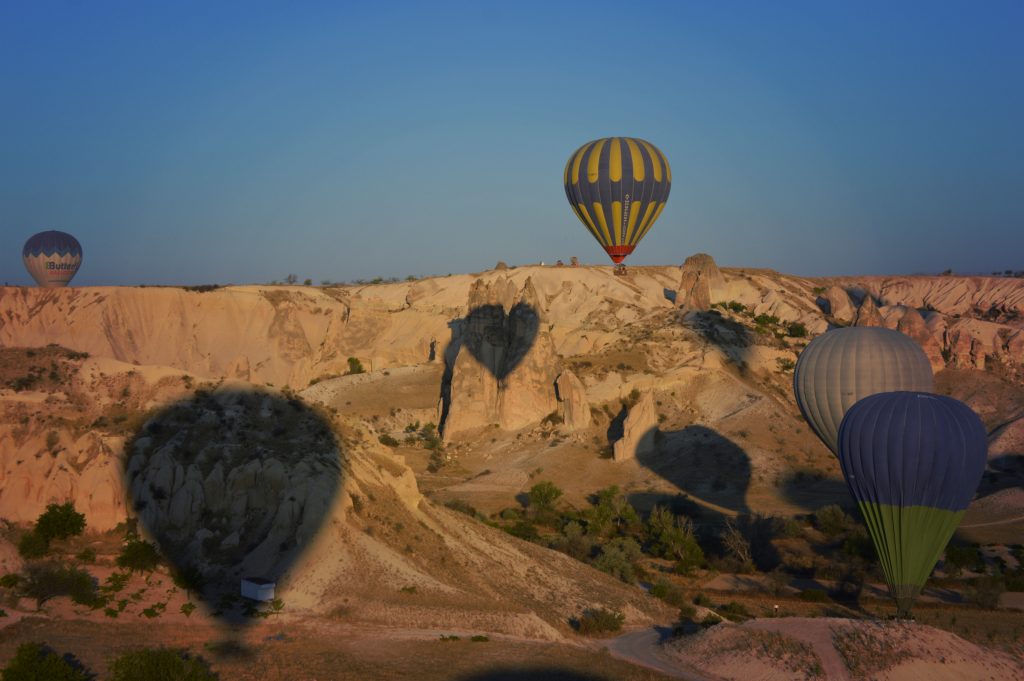 October was again a month spent between Kosovo and Albania (everyone knows by now how much I love being in Albania) and had some fun time with old and new friends and visiting both places I am familiar with and new places I discovered.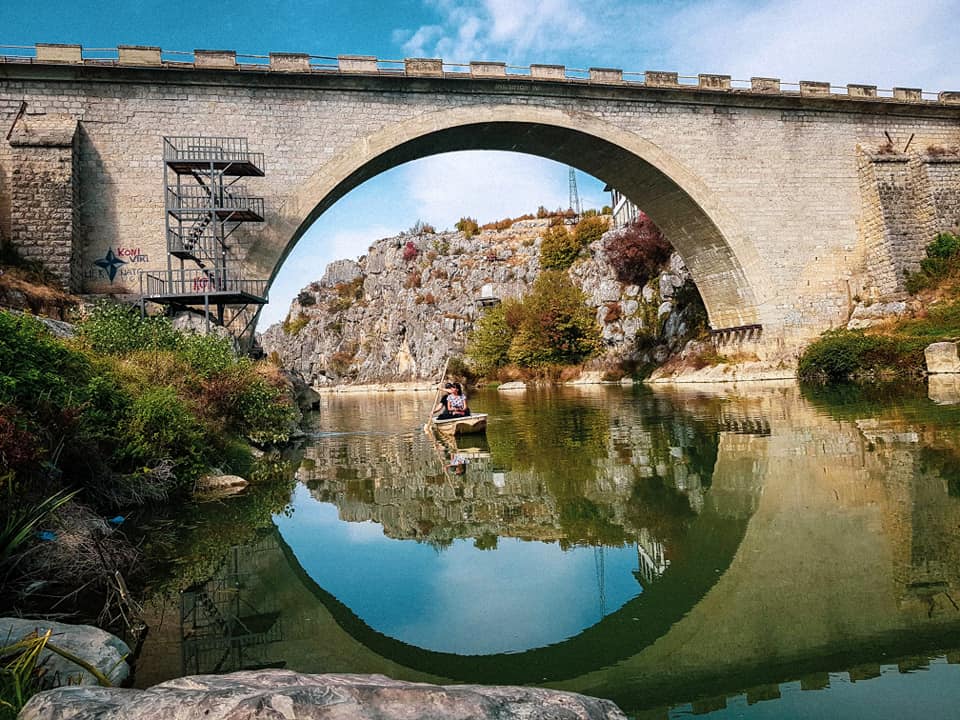 My 2019 travel plans
In mid-November, I moved to South Sudan. When I was thinking of visiting 5 new countries last year around this time, I never thought I'd be moving to the newest country in the world. But the offer from UN Volunteers to work with UNMISS in Yambio Field Office was something I couldn't turn down. It's a once in a lifetime chance and I had to grab it.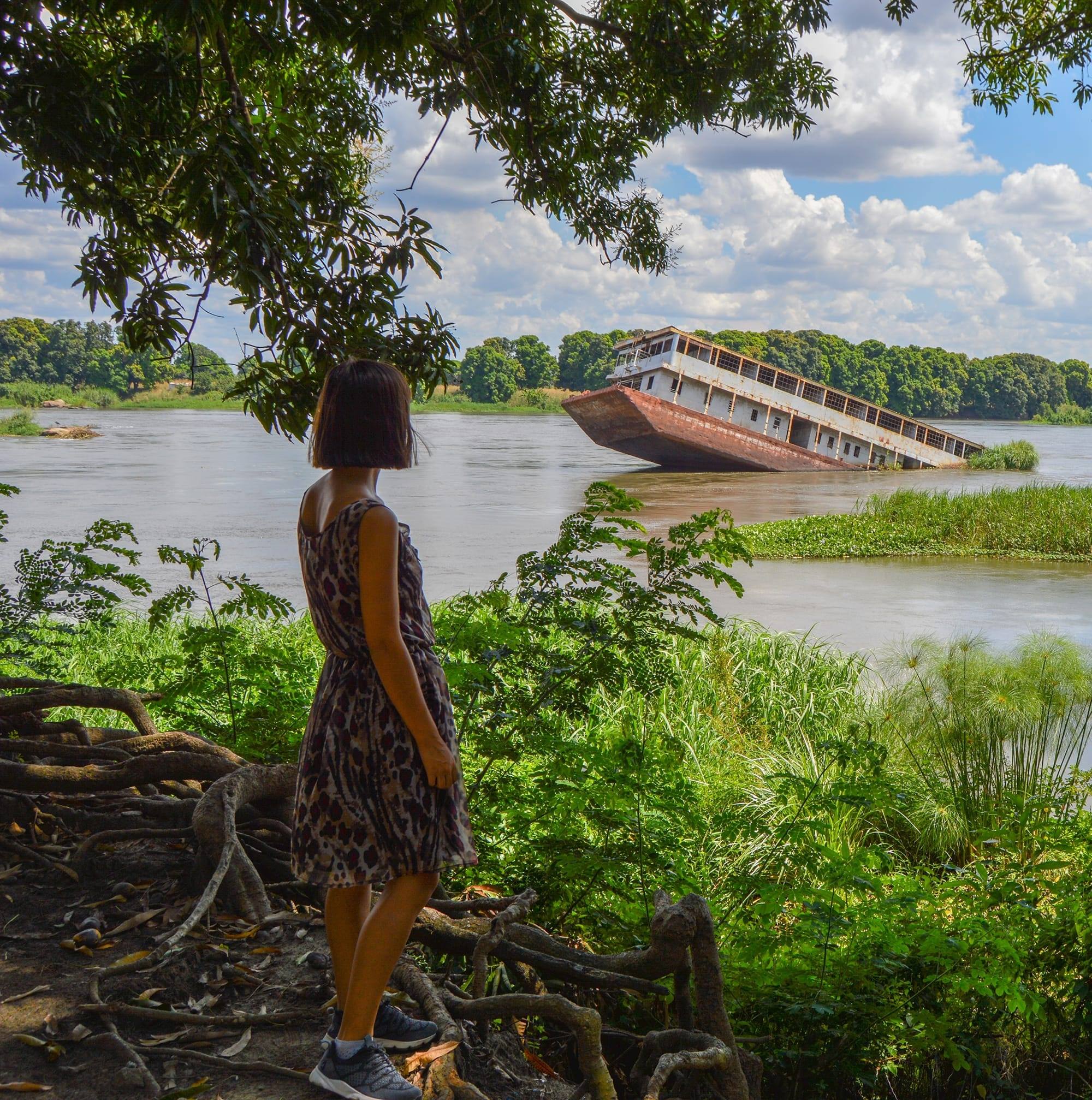 Now that I'm stationed in Africa, I want to see more of it. Hence, my 2019 travel plans include mostly ideas/plans/wishes to see the neighboring countries and some others. Here is my wish list (I'll need to check the visa requirements of course):
Zanzibar, Tanzania – this is already booked and I'll be there in two weeks (and OMG, I can't wait for it)
Uganda – probably Entebbe and Kampala
Kenya
Madagascar
Egypt (and Israel)
Sudan
Rwanda
Burundi
Ghana
and I'm going home sometime during the year, so I'm also going to Albania
What are your 2019 travel plans?
PIN IT!