Kosovo is a small country and lots of people have no idea where it is located (some people I met during my travels thought it is in Africa). So, one would wonder why foreigners would leave their home countries which are much more developed and better organized in so many aspects and become expats, or as I will call them "Kosovo Foreigners", and come and live in my little, (mostly) unheard off country. This is in particular interesting given the fact so many Kosovars are trying to make a home in other Western countries or even farther away, like Australia.
However, I'm not going to question their decision as it makes me happy to see foreigners choosing my country as their home out of all the world countries, including their own.
This will be the first Kosovo foreigner featured out of ten that I have decided to post about in this new series of blog posts called Kosovo Foreigners Say in honor of Kosovo's 10th independence anniversary for the next ten months of this year.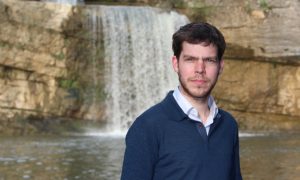 I met Stefan van Dijk two years ago (in 2016) upon my return to Kosovo from my studies in Chicago. He knew about Kosovo because of the news during 1999 (when the war happened in Kosovo) and in 2004, he heard about the possibility of going abroad and helping an NGO in Kosovo. The NGO helped the needy in the region of Gjakova. He came with a Dutch organization and stayed for a month in Gjakova. Having come for several years to volunteer for the NGO in Gjakova, his wife and Stefan decided to live abroad after their wedding. The reason they chose Kosovo, as Stefan says, is that "Kosovo seemed to (them) a perfect place since it was developing, fun, and very safe."
Stefan doesn't like the high unemployment rate in Kosovo (more than 30%), but he likes "The friendliness of neighbors, people working in restaurants, colleagues, and people at home. People in Kosovo have a unique kind of hospitality, which comes forth from ancient local laws, mixed with a pro-Western spirit. But besides that, the food is really good, safety on the streets in bizarre, the summers are very long, and we are surrounded by beautiful mountains."
What is a MUST-SEE in Kosovo?
According to Stefan, the Rugova Valley (in the municipality of Peja) is a MUST-SEE in Kosovo because it is amazing. "You can drive through it, bike, walk or do sporty activities. In the valley, there are several nice restaurants (with a great view) and a lot of nice places to take a picture."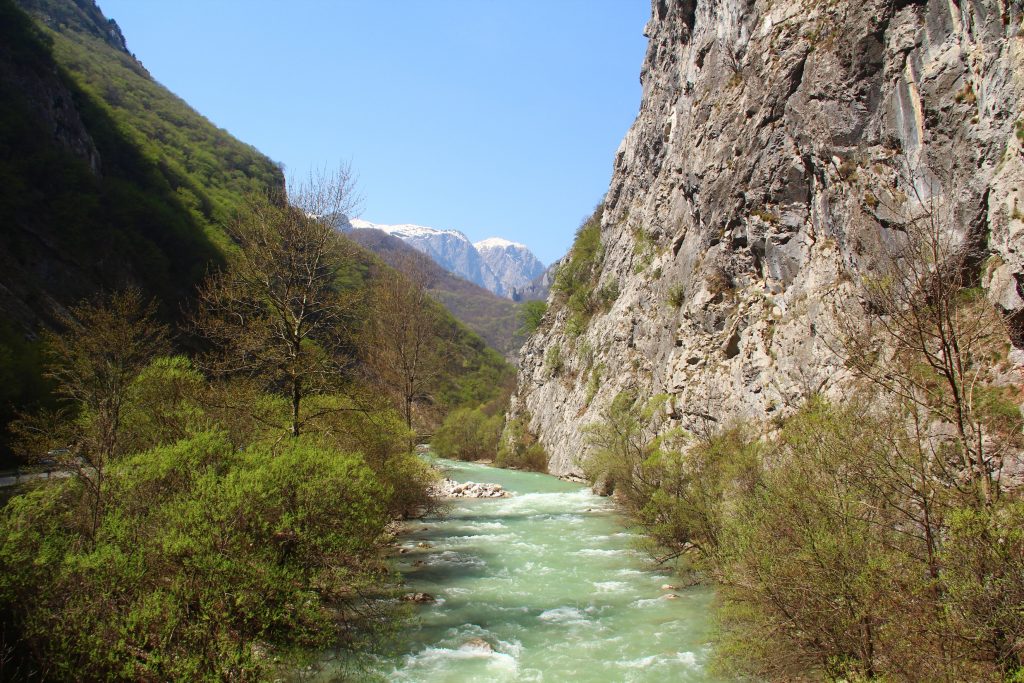 PIN IT