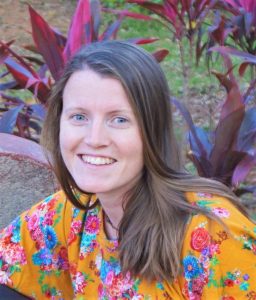 Kosovo a holiday destination? Not many people think so (including locals). Read the story below to understand what this is all about.
I met Rohan and Max when they visited Pristina, Kosovo. Rohan comes from New Zealand and owns the Travels Of A Bookpacker blog where she shares her travel experiences, tips and what not. We met for a drink in one of my favorites places, Half & Half, and talked about general things and also about things to do and places to see in Kosovo (I gave them suggestions for a two-month itinerary haha). She spent around 10 days in Kosovo in August last year and wrote about her experiences here.
Rohan had heard about Kosovo in the news when she was growing up but didn't really pay a lot of attention because it was so far away. Then she met a Kosovo guy while traveling in her early 20s and was really interested in what he told her about Kosovo. He also encouraged her to visit it one day and Rohan started reading about Kosovo properly when she and Max were planning to travel through the Balkans.
What did Rohan like about Kosovo the most?
Rohan thought Kosovo had everything she and Max needed in a holiday destination. Nice nature, old towns, great cafes and restaurants, affordable prices and really friendly locals. Having driven through some other Balkan countries they also really loved the roads in Kosovo! Rohan and Max's favorite town was Prizren as they were there during the Doku Fest so there was a lot happening and they loved wandering the old town and sitting, having a beer, and people watching.
This slideshow requires JavaScript.
What didn't Rohan like about Kosovo?
Rohan and Max's biggest concern was the lack of environmental awareness. They saw some really beautiful places but there was a lot of rubbish around. They were camping in their van and some of the places they stayed were completely ruined by locals leaving beer cans, plastic bottles, and bags all over the place. Although they also reasoned that the country has had plenty of other things to deal with over the last decade and is hopefully working on environmental awareness in younger generations.
P.S. Rohan and Max are two responsible travelers and try to use as less plastic as possible. Check out their Facebook page also to follow their travels.
PIN IT!
Help others to read what Rohan thinks of Kosovo by pinning this blog post.