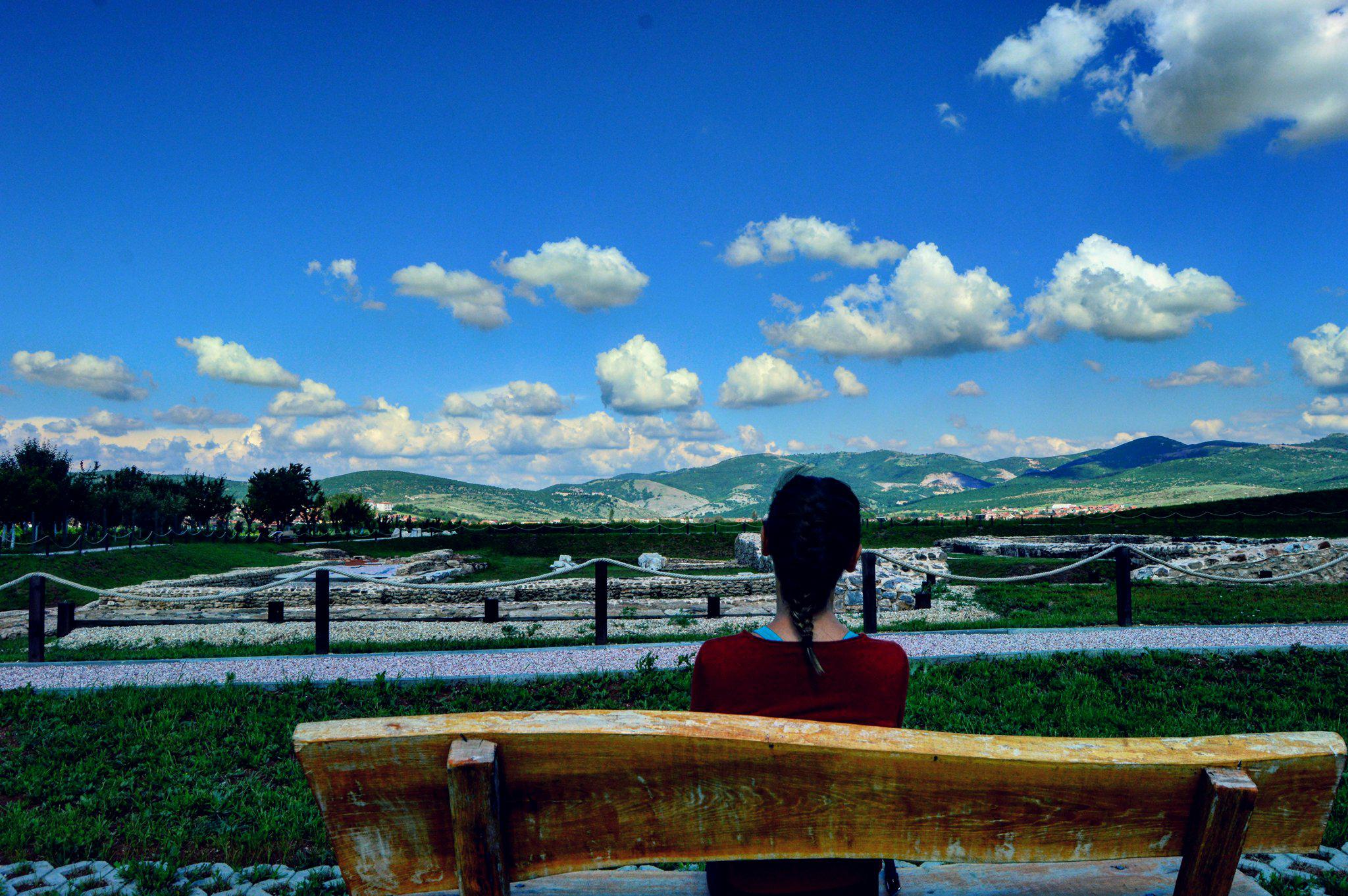 An informal Kosovo ambassador – that's such a great honor.
Being from a small country comes with plenty of challenges. It sometimes implies that citizens of that country have to be informal ambassadors. In my case, I am a proud informal Kosovo ambassador both when I travel and while at home.
While most of the people in the world just need to buy a flight ticket, pack their things and go, I, as many other Kosovo citizens possessing only a Kosovo passport, need to plan well in advance, apply for a visa, schedule an appointment – which might take from two weeks to four months, go through an interview (or you can also call it an interrogation), and only then if granted a visa, travel.
USAID published a story on my travel obstacles and how I am "inspiring other Kosovo citizens", in particular women, to travel more despite the visa implications. Read a little bit more about me and my aspirations on their page.
Through my blog and through my traveling, I want to help make a name and put a face to Kosovo.
Traveling as a solo woman is hard
It's not easy to travel as a solo woman coming from a  patriarchal society but, still, it's not impossible. There are many questions raised and people won't understand but that doesn't mean one should stop doing what they want to.  Furthermore, being from a small country and having visa procedures in almost all countries impacts the price of flights. It is often very expensive to fly out from Kosovo and that's why many citizens travel to Macedonia or Albania.
Finally, I enjoy being a formal Kosovo ambassador. It gives me hope that more people will follow my example. If we all do a little, it means a lot to the whole country.