Someone asked me once is a week enough in Kosovo? I said no and started mentioning all the things a tourist can see, do, and experience here. Reading the answers to this series of Travel Bloggers Say, I've understood that this isn't my subjective opinion. It's the opinion of those who really came to visit the country and not just tick it off their bucket list.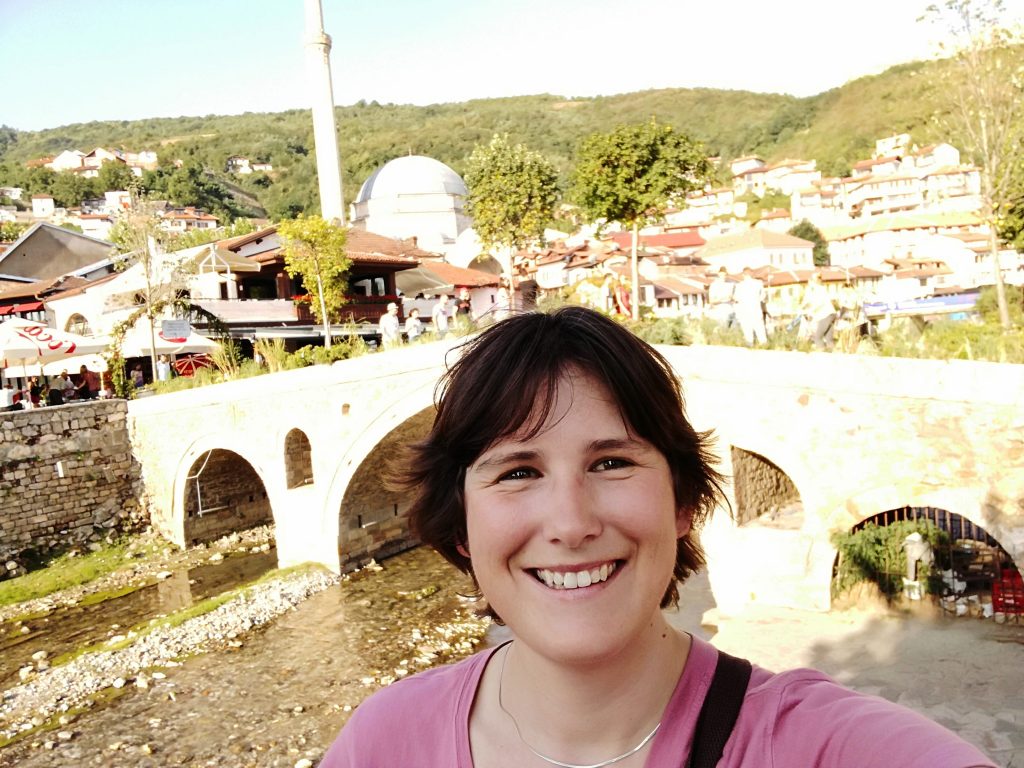 Ellis from the Netherlands who runs Backpack Adventures heard about Kosovo for the first time in the late nineties when it was in the news because of the ongoing conflict. She was still in high school at that time and developed an interest in the history of the region.
Despite her desire to visit Kosovo and several visits to South Eastern Europe Ellis only managed to include Kosovo in her itinerary when she was traveling to the Balkans in August 2017. Ellis and a friend of hers spent one week in Kosovo visiting the towns of Peja, Prizren, and Prishtina.
What did Ellis like the most about Kosovo?
What she liked most about Kosovo was the diversity of things to see and the hospitality of the people. Often random people on the street talked to them and welcomed them in Kosovo. On their second night in Peja, they met a Kosovar family at the restaurant they were eating. Within minutes they invited Ellis and her friend to join them on a trip into the mountains the next day. They would have loved to go with them if they weren't traveling onwards to Prizren the next day and hadn't already visited Kosovo's stunning mountains. Ellis and her friend's trip to the Rugova Canyon and the mountain village of Boge were a highlight of her trip to Kosovo. However, that only gave them a glimpse of the beauty of Kosovo's Accursed mountains. Ellis soon realized that even though Kosovo is a small country, a week is not enough to do it justice.  She hopes to be able to return one day for a longer trip.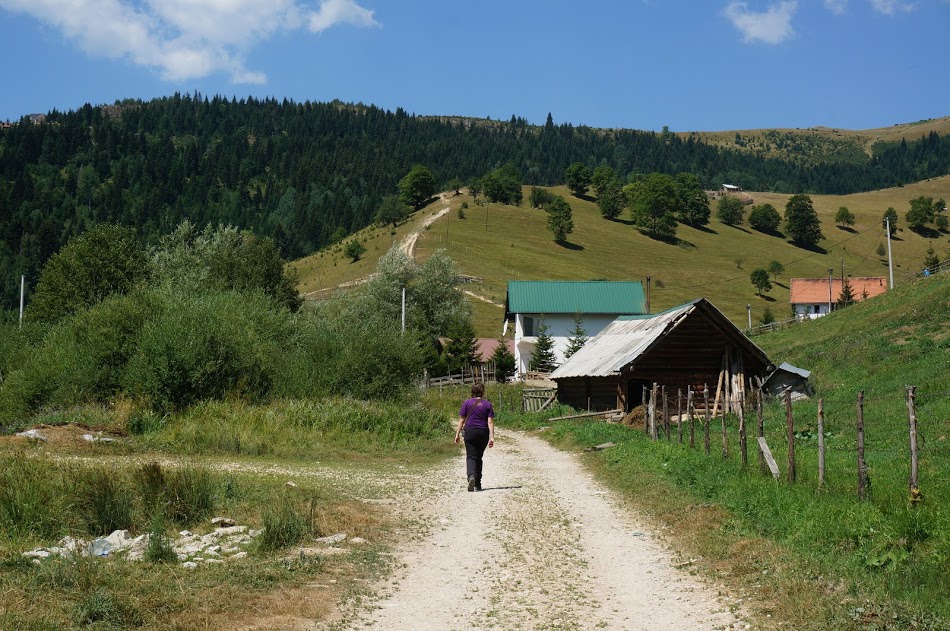 What didn't Ellis like about Kosovo?
What she didn't like about Kosovo is that it seemed to have a waste management problem. She visited in summer when a heat wave was going on. With the soaring temperatures, the waste that was lying around was not only a sore to the eye but also to the nose. Tourism is still developing, so visiting some of the more off the beaten path destinations requires some homework and effort. The cities of Peja, Prizren, and Prishtina are such nice welcoming cities, but there is also so much to explore outside of them and there are great opportunities for exciting day trips. Unfortunately, getting information on how to get there by public transport is limited (Read my post on public transportation here). That said, Kosovo is still relatively cheap and hiring a taxi for a day will not break your bank.
Ellis wrote a very lovely article about her experience in Kosovo which you can read here. You can also follow her travels on Instagram.
PIN IT!