If you've read my 2018 post and my 2019 travel plans and have followed me, you know for sure that I didn't make it to the countries I was hoping to go. However, it was a good year generally speaking in terms of travel.
 Where did I travel to during 2019?
I began 2019 in Yambio, South Sudan where I celebrated New Year's Eve in a very international environment.
A few days later in the new year, I paid a visit to the long dreamed Zanzibar, Tanzania. Let me say, Zanzibar is so far one of the destinations that live up to its hype. I enjoyed my time there which also was where I spent my birthday.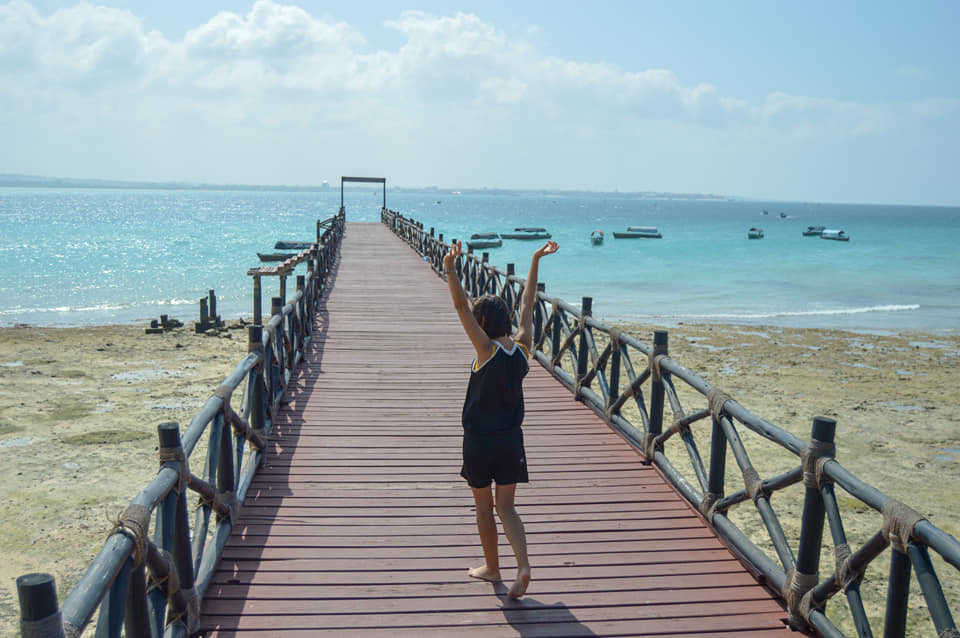 Later in the year, in March I went back home to Kosovo in a failed attempt to surprise my mother on her birthday (ended up waiting for my family to come home as they were in my hometown – lesson learned anyways). I paid a visit to Albania as well because I can't imagine coming home and not going for, at least, a weekend to the motherland. I did, among others, get to see the new design of New Born and also the colorful I (heart) Tirana painted in spring colors (though celebrating the Summer's Day).
This slideshow requires JavaScript.
There were a couple of new places and new attractions that had opened meantime in Pristina and lovely sites in Tirana as well but I was too lazy to write new posts or update the previous ones – so read the ones I already have on my blog until I feel like writing something new.
May found me going to the lovely, surprising country of Djibouti. I loved my time there, although it limited the time I was left with to spend in Ethiopia I'm still so glad I went. Lac Assal and Lac Abhe were just amazingly beautiful. Non-touristy, safe, and French/Arabic speaking country (I tried my French there and damn it was hard and I seemed to have forgotten it).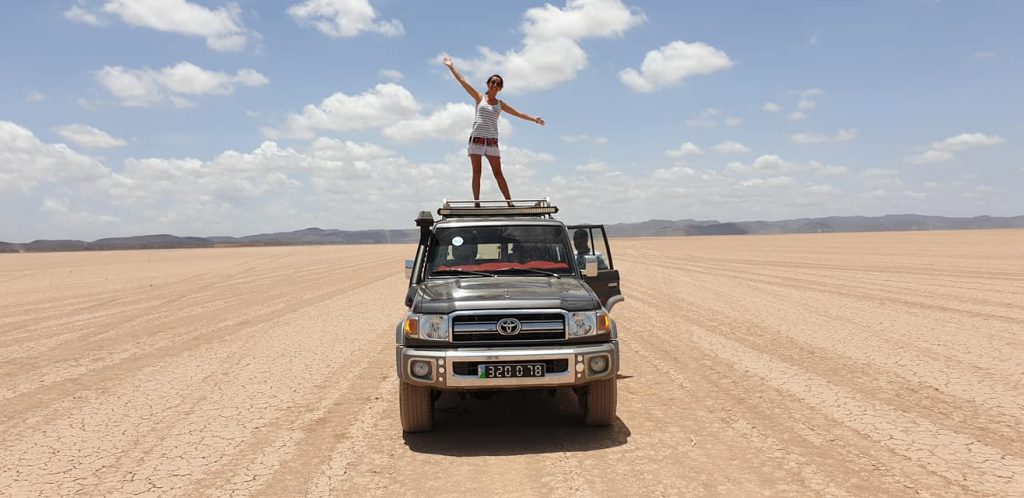 Ethiopia, on the other side, was nothing like I read about. Well, at least Mekelle and Danakil Depression which I got to explore this time. I loved walking around Mekelle on my own and only had two little kids asking me for money. The rest of the people seemed to be okay and not aggressive as I have heard people in Addis Ababa are (but I still have to visit it and see for myself). Danakil Depression was something totally different from whatever I've seen in the 37 countries I've visited until now.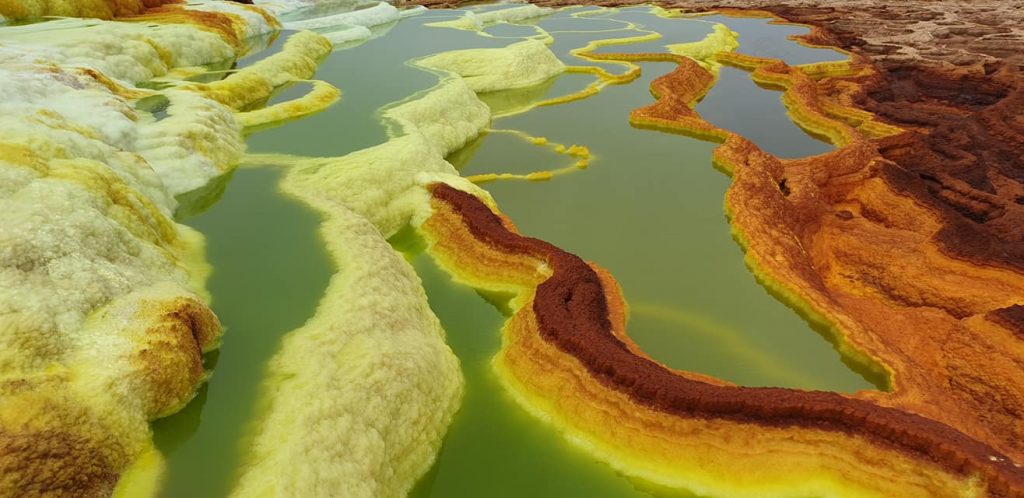 My last trip throughout Africa was to Egypt, which I don't really associate with this continent as its culture is more like the Middle East; however, geographically, it is in Africa. I got to visit the Pyramids of Giza, that is my second World Wonder visited after Petra in Jordan. I don't aim to visit all World Wonders – not because I don't want to but because I can't make it to India, for instance (unless something changes).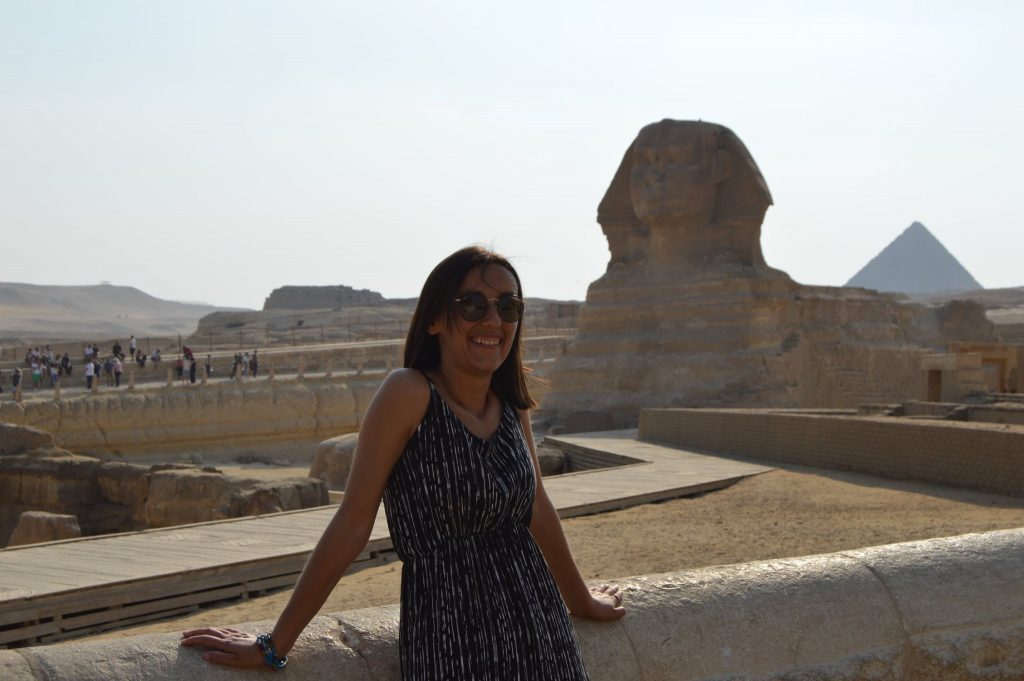 My layovers in 2019
My travels run through Entebbe, Uganda and Istanbul, Turkey where I occasionally spend some hours or a night that means this year was no different. Every time I go through these cities I try to discover new places to hang out at or new attractions to visit and include in my blog (which, unfortunately, I'm not updating often) or my social media (Instagram in particular which I use extensively).
This slideshow requires JavaScript.
I came home for the end of year holidays and, no need to say took a trip to Albania over Christmas time. I combined my trip to Tirana with a quick visit to Kruja, Albania where I caught a beautiful sunset.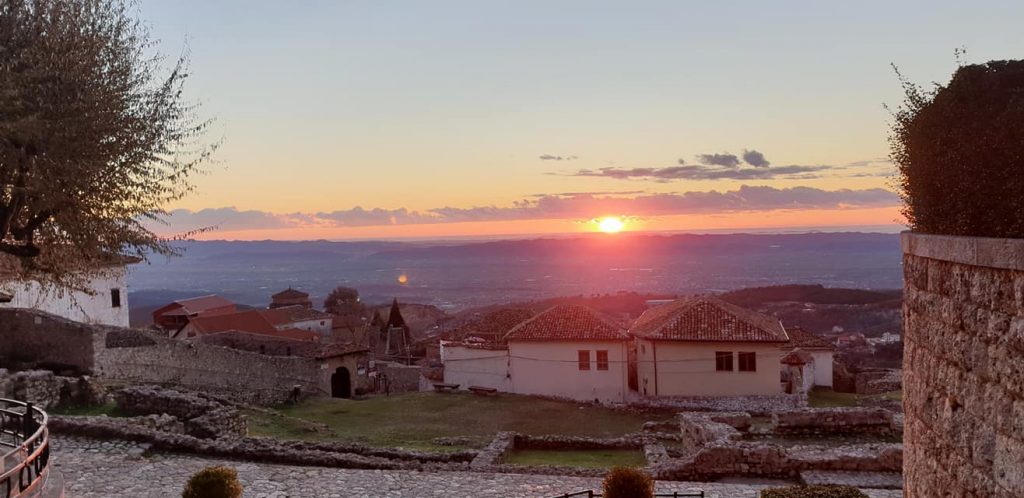 New discoveries in South Sudan
I don't get to travel a lot through South Sudan; however, when in Juba I try to explore new options (mainly restaurants with good food as that is one thing I really miss in Yambio – and it is so strange to see myself writing this as I've never cared about food before moving to Yambio).
I got to know about the Phenicia restaurant which serves delicious food – maybe a little bit overpriced but worth having it once in a while. I also got to celebrate Ethiopian New Year 2012 in Yambio (yes, 2012), and organize a number of welfare events which were fun and exhausting.
This slideshow requires JavaScript.
My 2020 travel plans (and wishes/ideas)
In March of this year, I got my extension with UNV until the end of June 2020 (and hoping to get another extension) which means I know for sure I will be in South Sudan for at least half of this year. This means I get to plan and travel to more African countries. My wish list for my 2020 travels is as follows:
Zambia (and maybe Zimbabwe – subject to visa)
USA (hoping to get to some of the states I haven't been yet but, no doubt, a quick stopover in my dear Chicago)
Rwanda (no set plan – more an idea)
Kosovo (it goes without saying as I want to come back and visit family and friends) – during this time I'm planning to also do a road trip with friends through North Macedonia, Albania, and potentially Montenegro (yes, you can do that in Balkans).
Any other African country I can make it subject to my passport and ease of getting a visa online or on arrival.
 What are your travel plans for 2020?